SEO marketing agency in London
Grow your organic Google search traffic
Search Engine Optimization is usually referred to as SEO. SEO is the process of improving your site to increase its visibility in Search Engines like Google, Bing, Yandex and Baidu.
When people search for products or services related to your business in search engines the better visibility search engines have of your site, the more likely you are to capture the attention of prospective and existing customers/clients to your business site.
Hiring an SEO agency is a critical step in building the long term stability of your business. An SEO agency is uniquely positioned to drive growth and online traffic from search engines like Google, Bing, Yandex and Baidu.
SEO Marketing
SEO is a fundamental part of digital marketing as people conduct trillions of searches every year, usually with commercial intent to find information about products and services.
Organic search should be the primary source of website traffic for businesses and a smart digital marketing strategy will complement SEO with other marketing channels. Greater visibility and ranking higher in search results than your competitors will have a significant positive impact on your bottom line.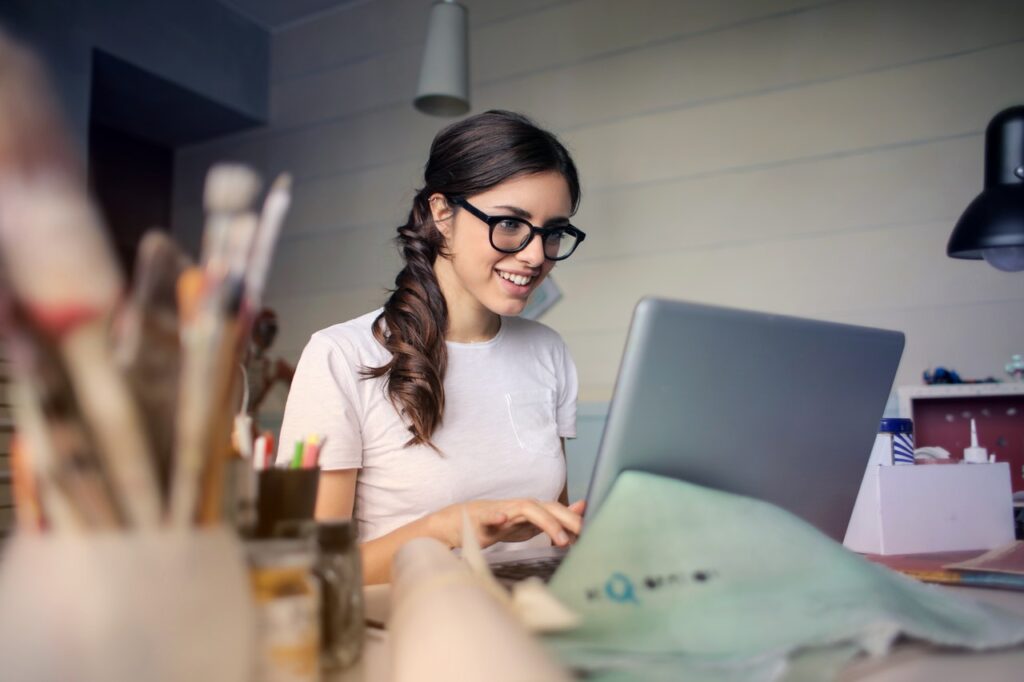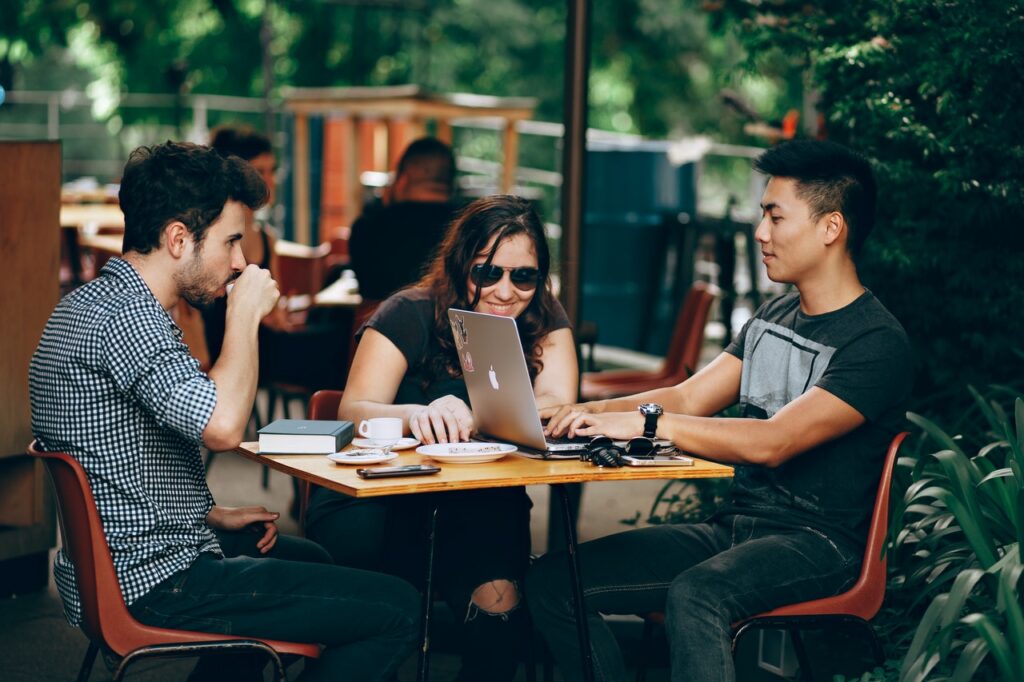 SEO Agencies
The only way to get to the top of search engines organically is through merit, unlike Paid Search, organic rankings cannot be bought.
Being the top-ranked site on search engine results pages gives your brand an authority that your customers/clients will trust.
An SEO agency is best positioned to provide you with better results on a monthly basis.
Mobile SEO
Google says that more than half of its traffic comes from mobile devices – are you fully taking advantage of this increasingly important trend?
Mobile SEO refers to the optimisation of websites combined with flawless viewing on mobile devices.
With more than 50% of Internet users now reporting surfing websites through their mobile devices daily, Google is already favouring mobile-friendly sites.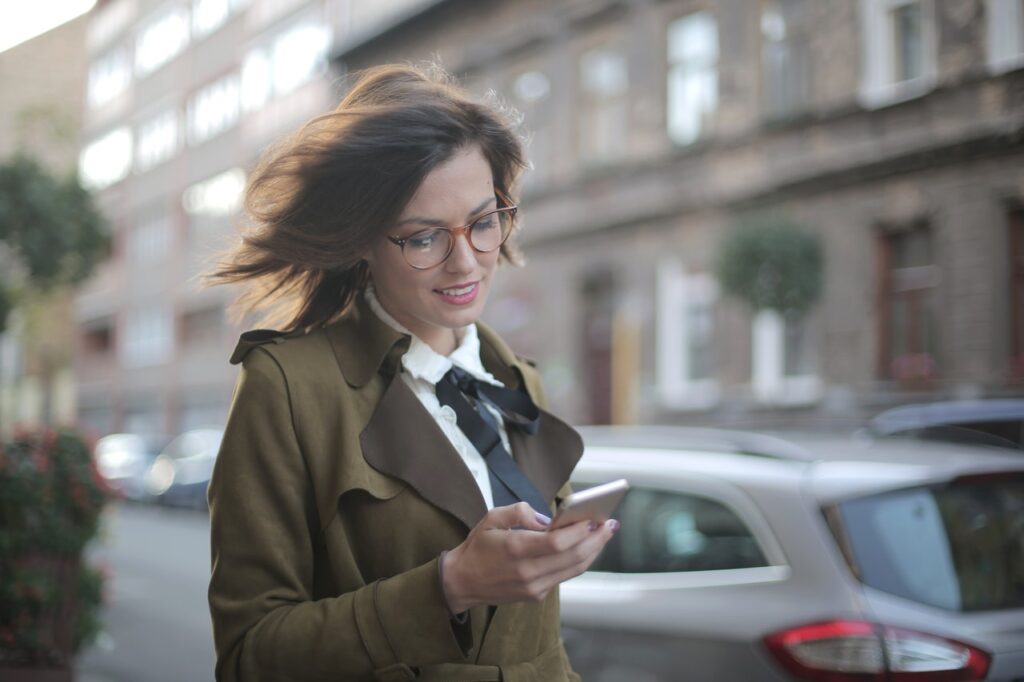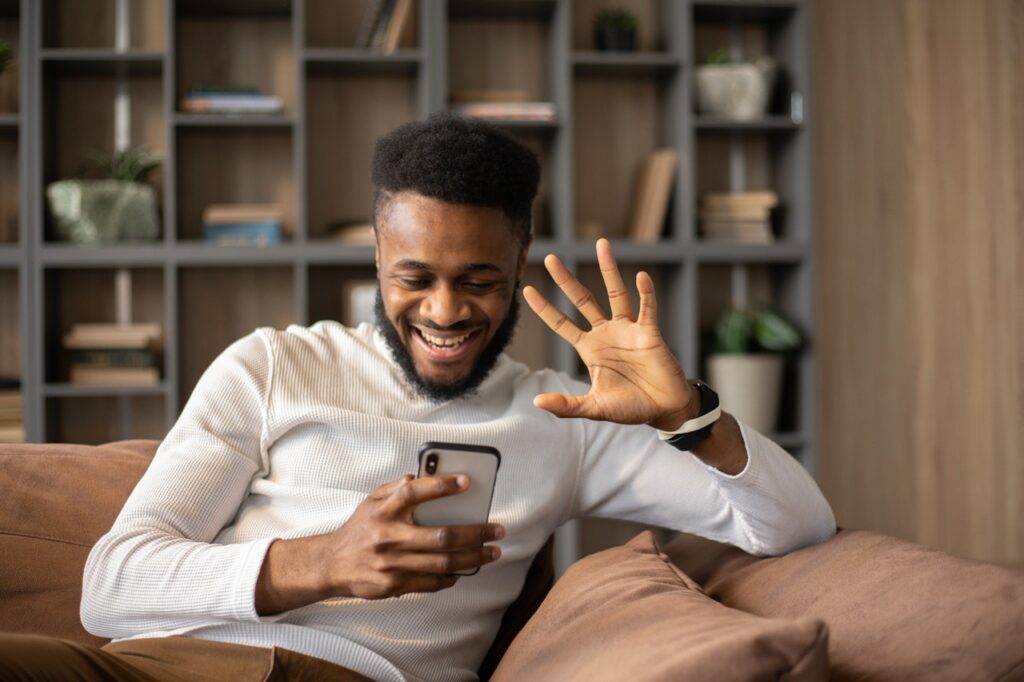 Grow Mobile Traffic
If you're neglecting mobile SEO, or haven't put the kind of effort you should, given how important mobile is in just about all marketing campaigns, please book a free consultancy with us today and we will get you on the right track.
SEO marketing agency in London
SEO Case Studies
Book your free SEO strategy call today