Become a YouYaa partner
Grow your business the right way
We believe partnerships give companies a firmer foundation for growth and development not just in the short term but into the future. By establishing a better foundation, our partners – and us – will achieve more.
Our existing partners come from a wide variety of industries including:
Web/App design agencies
Graphic design agencies
Creative agencies
PR agencies
Business mentors/advisors
Business coaches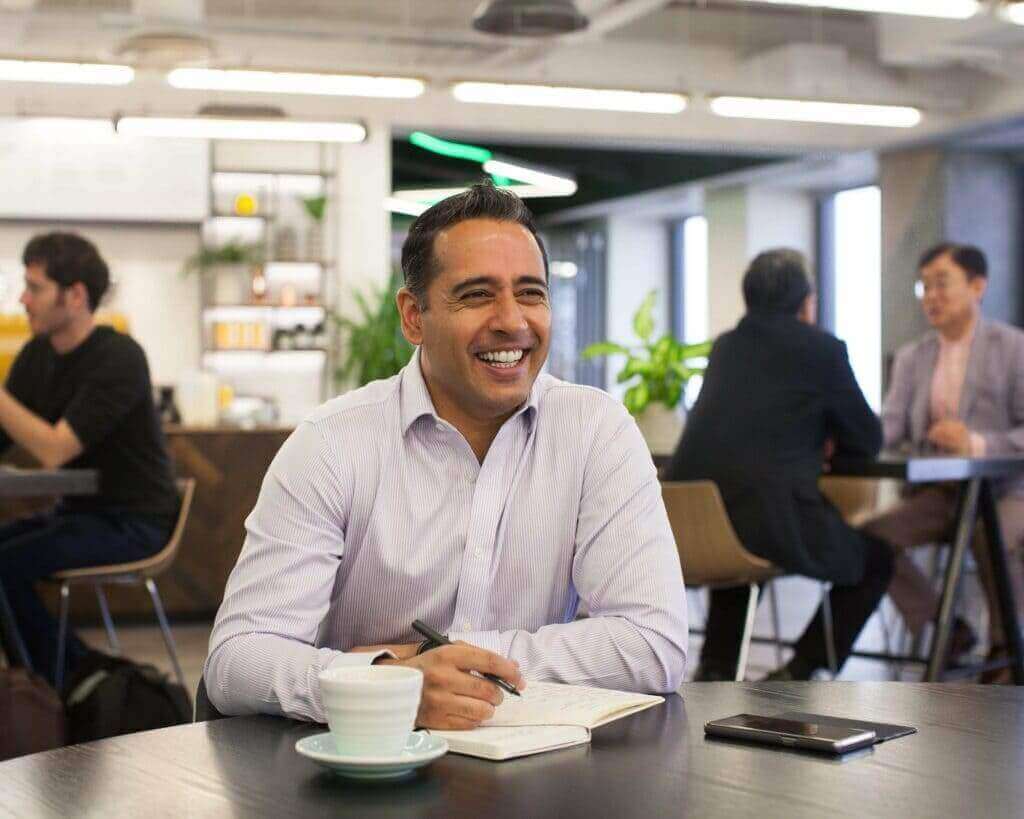 Deliver outstanding service and results to your website clients while building a more predictable revenue stream.
As a partner of YouYaa, we provide our entire suite of digital marketing services at cost, share the workload with you and then share revenue.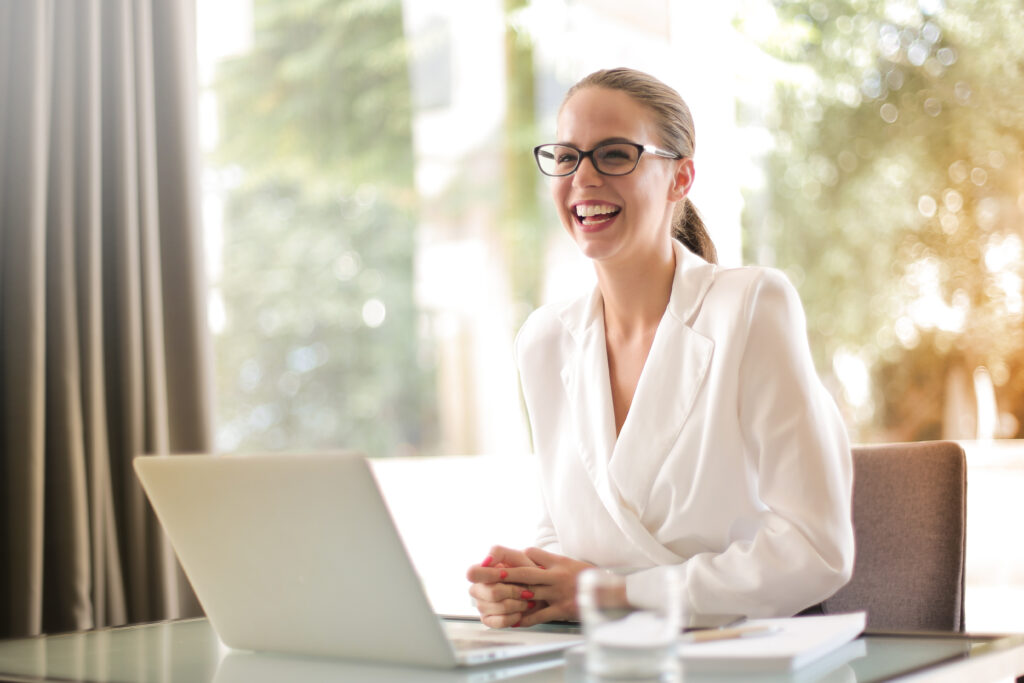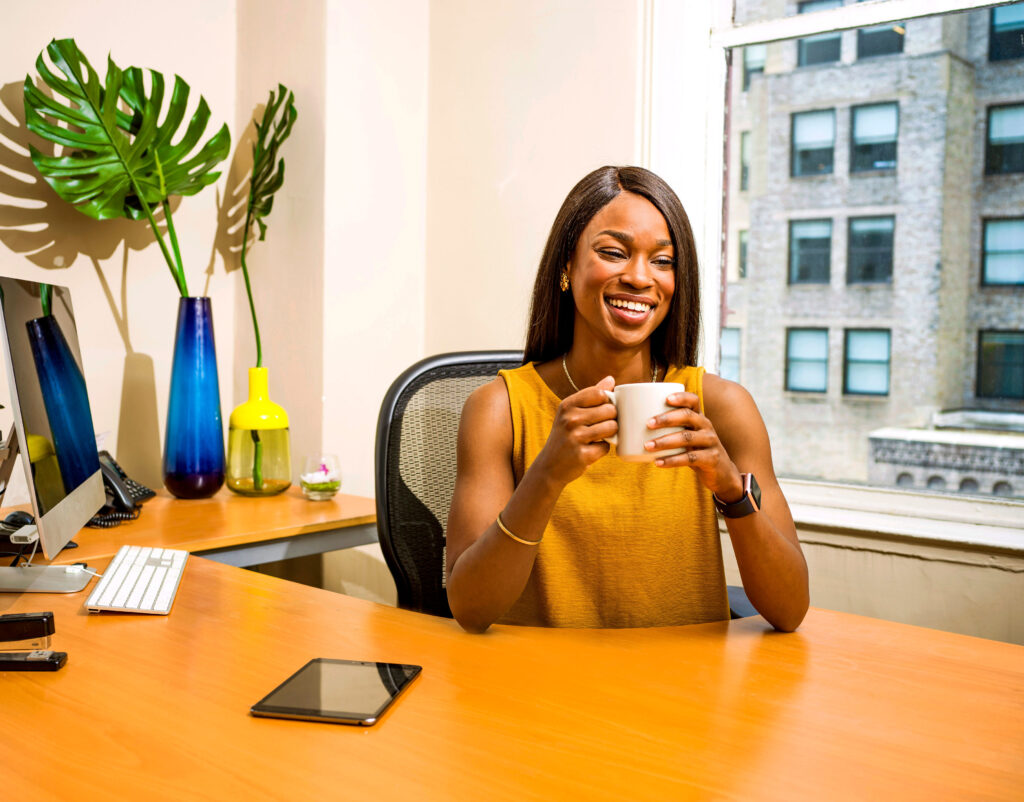 YouYaa will grow your business by generating targeted leads into your business helping you to scale and grow.
All the clients that sign up, are yours to keep.
Where appropriate, YouYaa will share the client work with you to support your business.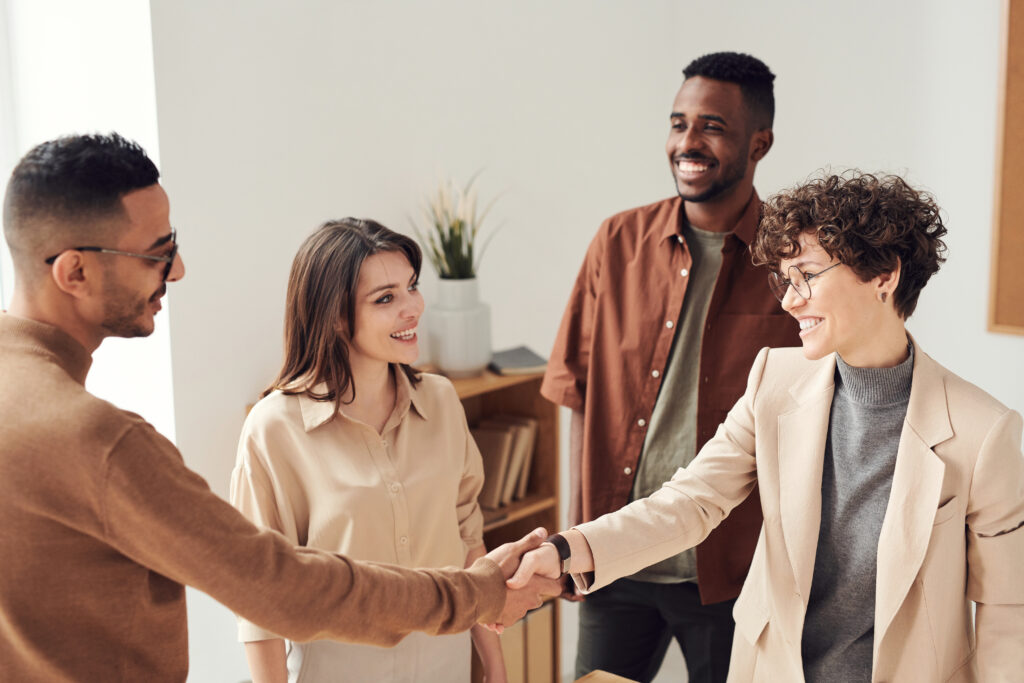 The Partnership Programme is designed for creative agencies, web development agencies, app development agencies and any customer-centric agencies, service providers, and other sellers that want to learn, grow their business, and use the latest marketing technology.
Case studies
Previous work