Content marketing agency in London
Great content for great companies
Content marketing is not selling, it's engaging with your audience to attract clients/customers, raise your brand awareness & influence online behaviour.
Content marketing agencies specialise in creating exceptional content that gets target audiences engaging with your brand.
Content is being created at such a huge scale that even great content can be lost in the noise on the web today. In 2021, there are over 9 billion blogs alone, that's why every piece of content needs to be unique, compelling and have real purpose.
Hiring a content marketing agency is a critical component of your overall digital marketing strategy that provides value and engagement with your target market.
Content strategy
Creating compelling and valuable content, on your site, social media and online channels is an important element to reach your target audience to engage and influence them.
Our team of creatives will work with you to develop a multi-channel content strategy built around your business objectives.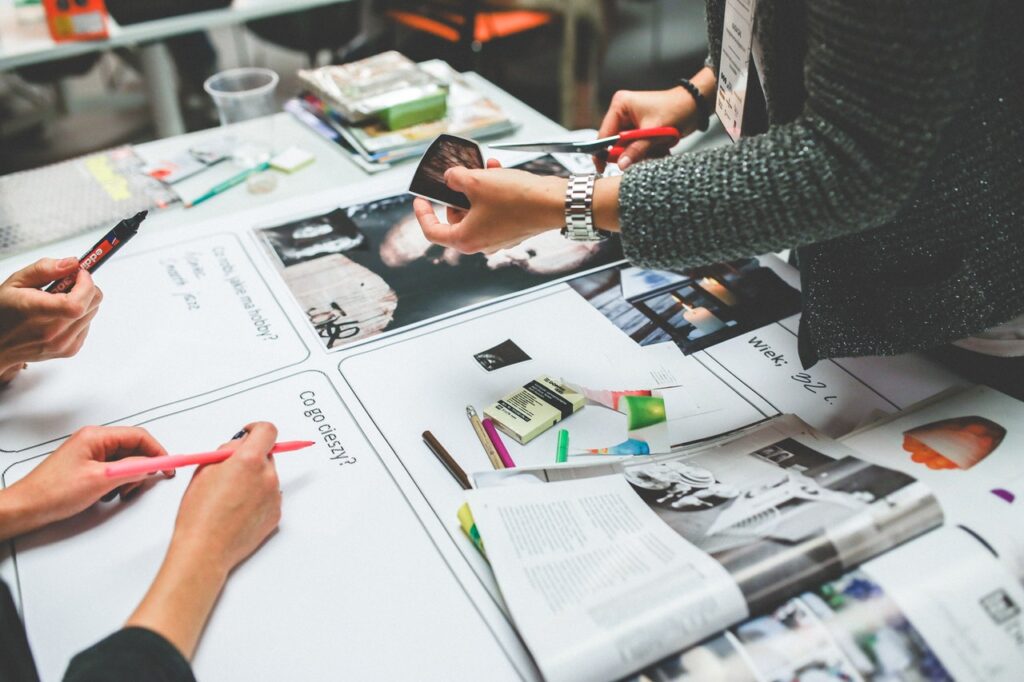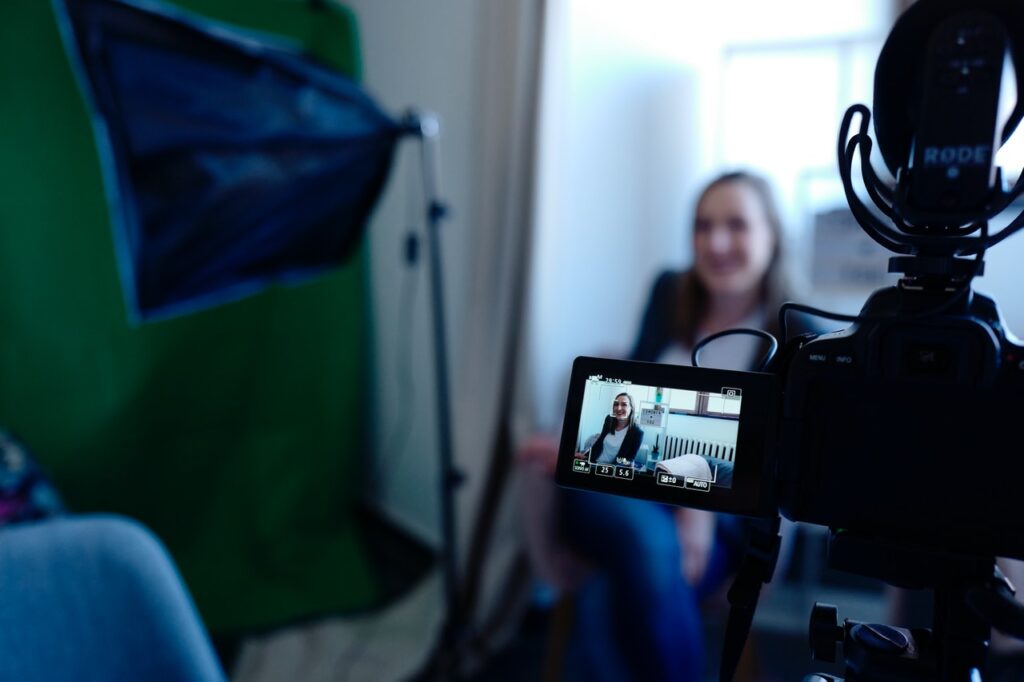 Content ideation & schedules
The YouYaa content team will research completely new ideas that connect your brand, objectives and target audience.
Your content will be mapped against your audience journey through your online channels to becoming your clients/customers.
Content production
The YouYaa creative team are passionate about creating fantastic content. We have in-house writers, designers & developers that will work with you through your content production process. Graphics, video, interactive content or an article, we are there with you.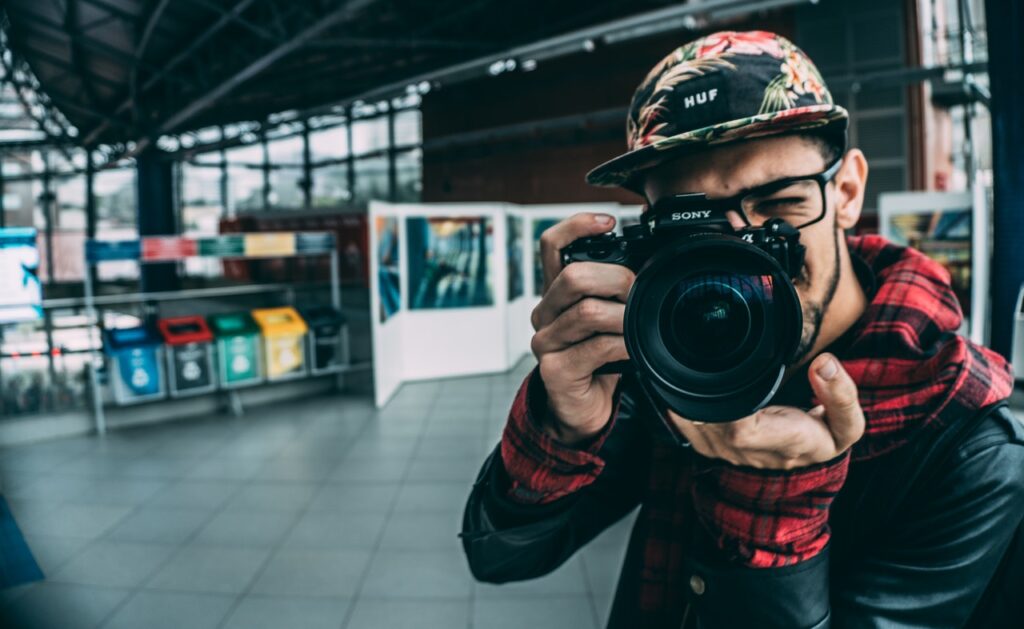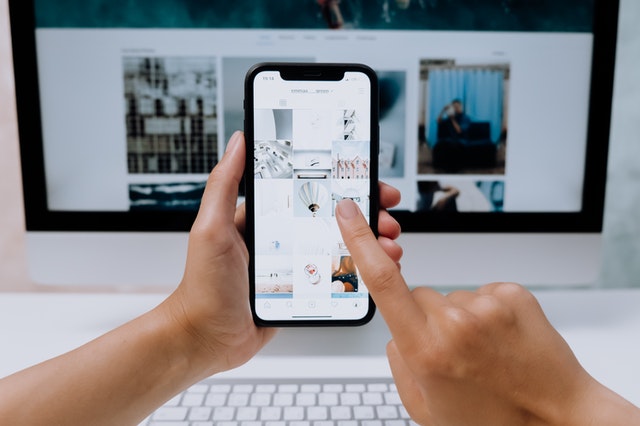 Social promotion
We help advise on social strategy, reaching your target audiences on the platforms on which they use.
Influencer marketing works best with strong content. IF you have amazing content to share, then influencers will want to use your content.
Audience, personas & journey
A clear understanding of your target audiences and their journeys to conversion helps to build a solid content strategy. YouYaa helps build a clear picture of your customer, personas and their journeys to get that understanding.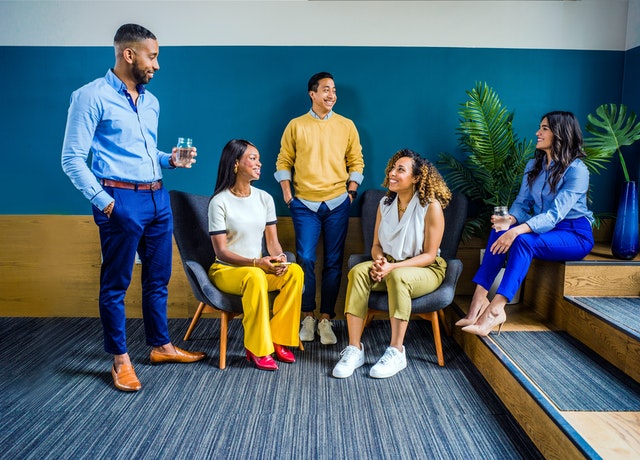 Content marketing agency in London
Content marketing case studies
Book your free strategy call today