UK Fintech Lead Generation Strategies – Part 1
Fintech lead generation is marketing strategies which are specially designed for financial technology (fintech) companies. Fintech companies use new technologies to improve access to financial services by speeding up delivery through automation.
The idea of a great product is the first step and then the hard part, building a great product to revolutionise the UK fintech industry. But, it doesn't stop there, deploying the correct fintech lead generation strategy is always as big a challenge as is coming up with the product/service in the first place.
The UK Fintech market is big, on 30 January 2020, Finextra published an article stating:
"In 2019, the UK smashed its fintech investment record, notching up $4.9 billion of capital raised, surpassing the $3.6 billion the previous year and catapulting the country to second in the global rankings for VC investment."

https://www.finextra.com/newsarticle/35199/uk-fintech-scene-sees-record-investment-in-2019
This is great, but, it also means the UK fintech market is an increasingly saturated market. In addition, the traditional banks are finally catching up with emerging technologies, improving their customer service, creating best-in-class user experiences and are getting better at understanding their consumers' needs and as well as expectations.
UK Fintech Lead Generation
Fintech lead generation is all about marketing strategies for today and tomorrow, not the same strategies everyone else used back in 2007 or even 2015!
With some (amazingly) simple marketing strategies, you can ensure your UK fintech company can be seen from all the other very generic activity from your competitors that is filling up everyone's attention in the UK.
Step 1 – Go mobile with your fintech lead generation initiatives
Everything is mobile now, and yes, you have heard this before however, you may be surprised how many fintech companies are still designing and making products for the desktop.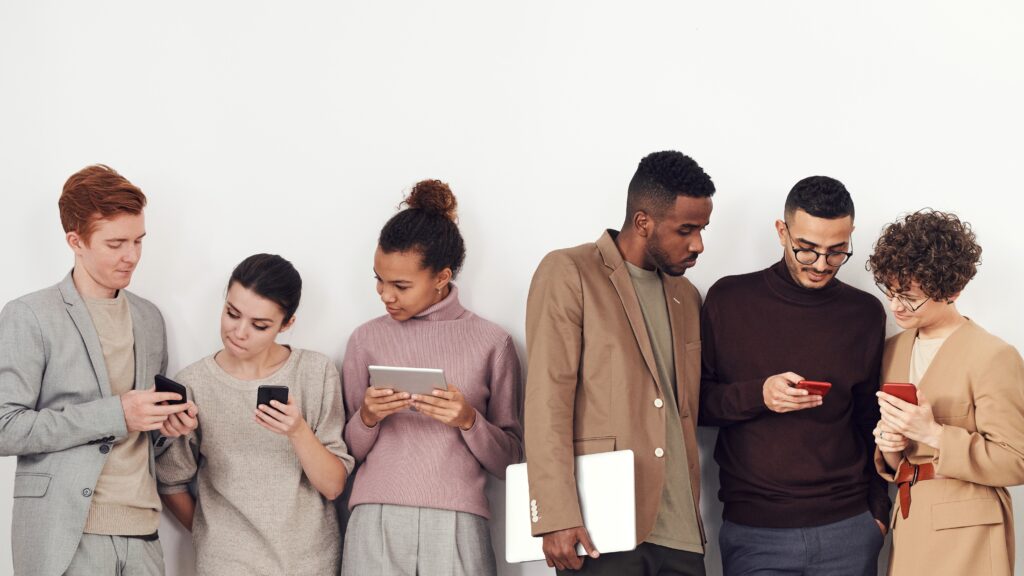 Consequently, your marketing strategy for your UK fintech business needs to target the mobile user first and then add in tablet and then desktop. The mobile phone is the first truly personal device and that means you should be marketing to potential customers on their personal device.
Studies have shown, people spend over five hours a day on mobile devices and the time spent on mobile apps has jumped 69% from 2016. It is up to you, to target people at the right time on their personal device.
Your website – design for mobile users, not for desktop or even laptop. If you have a desktop-only service/product then obviously this doesn't apply. At the very least, make sure your site is a mobile responsive website.
Doing this will also help you rank higher in Google Search results as Google really does love mobile optimised sites. This, in turn, means you're more likely to convert your site visitors into paying customers/clients. Remember, over 52% of all online searches are done on mobile now.
Great, you have a mobile site in mind, just remember two things: 1. Ease of use and 2. Speed of your mobile site.
The average attention span of a new site visitor is no more than 12 seconds. So if your mobile site has a lot of unnecessary content that takes visitors away from the reason they are visiting your site, then they will hit the back button very quickly and go to the next best competitor.
Short, snappy and to the point, no fuss and no fluff will keep people happy. It is always important to use images, videos, animations, nice icons and large font sizes to keep the visual element high. Really take the time to make sure your website looks and works amazingly on mobile before anything else.
Step 2 – Be a social friendly fintech business
You might be a social butterfly, posting up pictures, videos and screenshots 8 times a day, commenting on everything or, you might be the one that likes to watch from the sidelines giving likes and retweets or, you just might not be an online social media user at all. Whichever one you are, your UK fintech business needs to have a social presence as a lot of your users are going to be there.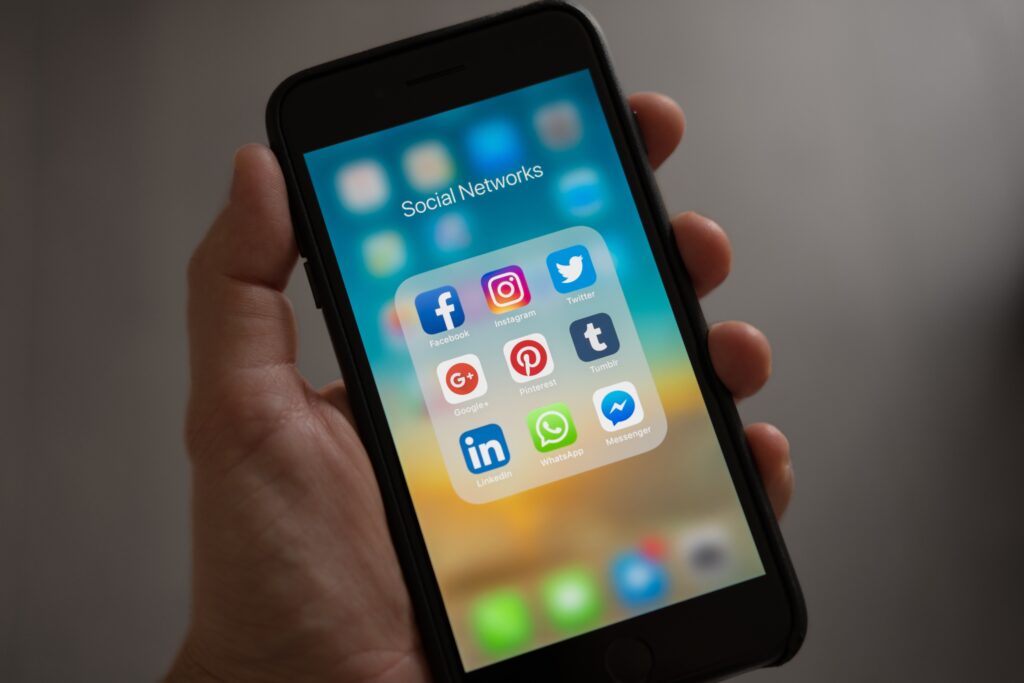 What is your market sector? You need to be very specific on this one, don't be broad and say "Finance" because that includes everything and everyone which means your social story will get lost. Identify the smallest industry you can, the niche you want to be known for.
A one size social media strategy does not fit all. There are many platforms that you can use and identifying the most important ones is critical before any strategy is created. "Which ones?" I hear you ask? Well, to name a few: LinkedIn, Instagram, Facebook, Twitter, Snapchat, Pinterest, Tumblr, Digg, Reddit, TikTok, and YouTube are some of the larger ones but there are others too. Whichever channels you identify as the key ones, make sure there is a distinct strategy for each one.
Step 3 – Who are you going to target?
Just like your niche in social media, you need to figure out your niche target audience. Then, research, research, research, research, and don't forget to research them.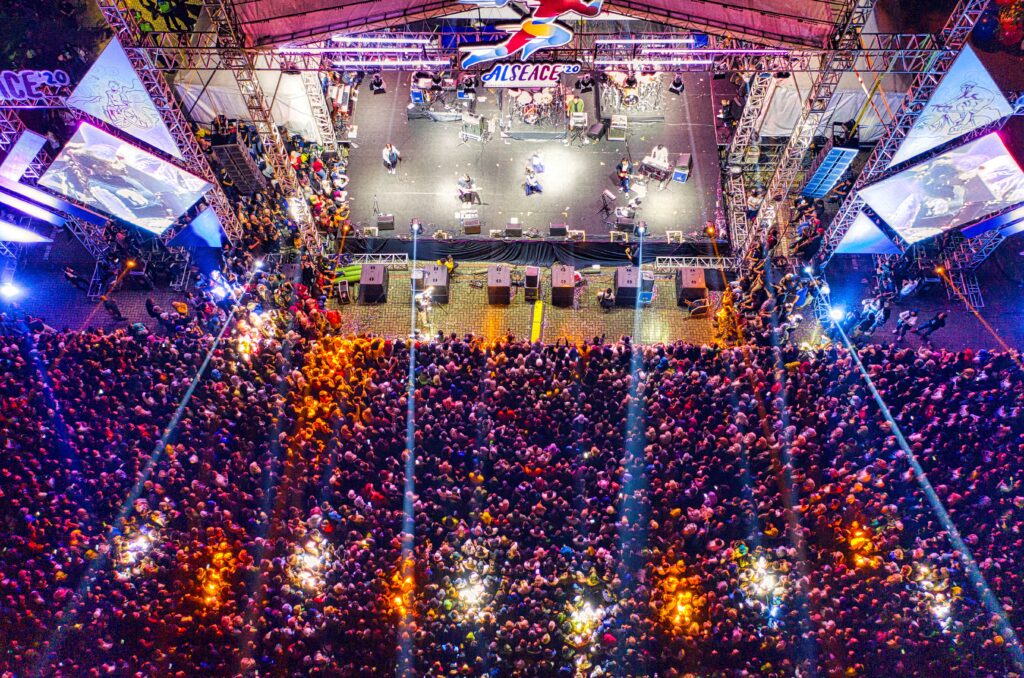 Who are they, what do they do, where do they live and work, what are their likes and dislikes, what do they read, which devices do they use, which social channels are they on, what products do they buy, which of your competitors do they like and why? These are just some of the questions you need to know in order to get the right answer to your targeting.
Then, build the right communication strategy including timeing, platform, device, style and structure.
Step 4 – Create the right content
Whatever you create, it has to be of value! If there is no value to it, then people will not bother to look at it.
Be it, a video, a picture of the team, an infographic of your marketing stats, a how-to e-book or something else, ensure there is a story behind it, ensure that the people who will see the content will feel engaged from your side which will encourage them to engage back.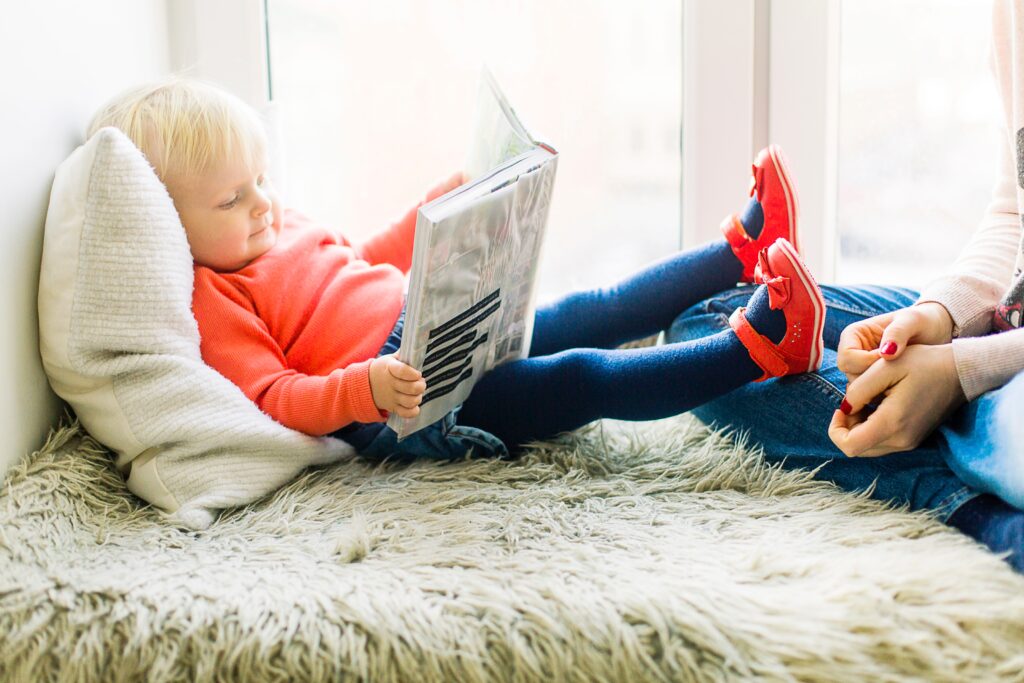 In other words, create valuable content, valuable to your target market. Your content should have value to the user, they should want to read it and they should have a feeling of FOMO (Fear Of Missing Out) if they are missing out.
In the UK fintech market, there is a lot of content that goes out every day. Most of it is quite generic which means people don't engage with it, but a key few make it above the mark by providing just a couple of gems that everyone likes and shares. You need to be one of those few.
The under 35s are often confused with the complex situation they find themselves in when it comes to finances. They like to engage with fintech companies but most don't really understand the basics let alone the complete picture that you do. If you make it easier for younger people to understand what your fintech business is, how it works and why it is beneficial to them, there is a very good chance the younger people will want to sign up.
The over 35 however, tends to have a better grasp of finances, therefore, education is not as high a priority (it doesn't hurt though). Focus on helping them understand the true benefits of your services over the bank on the UK high street.
Create valuable content for each of your target markets, understanding their needs differ.
That is it for today, we hope you found these points helpful. On 23 April 2020, we will post up part two of this article that will cover the next 6 steps in your UK Fintech Lead Generation guide.