The Best eSports Marketing Services
eSports marketing is about building relationships with fans and reaching them where they are, which is online. To be effective, marketing efforts should focus on digital channels and be tailored to appeal to a younger audience, while also leveraging sponsorship and advertising to generate revenue.
eSports Content Marketing
There is an old saying, "Content is king", well, that saying may be old but it's as true today as it was back then, even in the amazing world of eSports.
All eSports companies require engaging content in a variety of formats to capture the attention of the people you need to speak to.
Written content
Video
Photography
Animations
Live streaming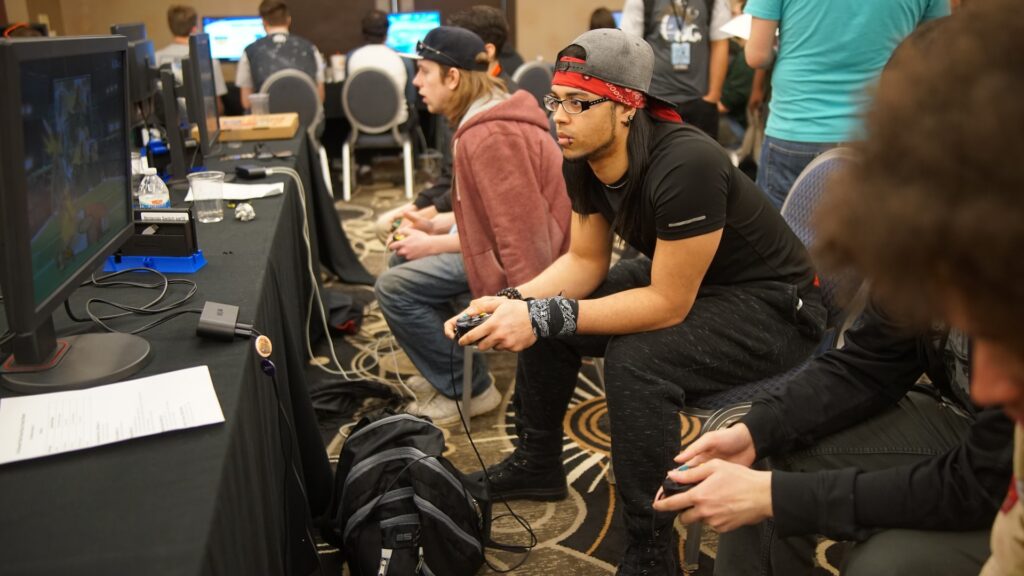 Grow your eSports company by advertising to billions of users.  Using the leading global ad networks to get you the best quality traffic ensures high-quality traffic from the get-go on mobile, tablet and laptop through to in-app, smart TV and outdoor ads:
PPC
Programmatic Ads 
Social Ads
A social media marketing agency is always going to be ahead of the curve. As social media channels evolve their platforms, your eSports social strategy needs to adapt too. A social media management agency is designed to adapt to these changes and keep your brand at the front:
Social strategy
Social media management
Content creation
Social channels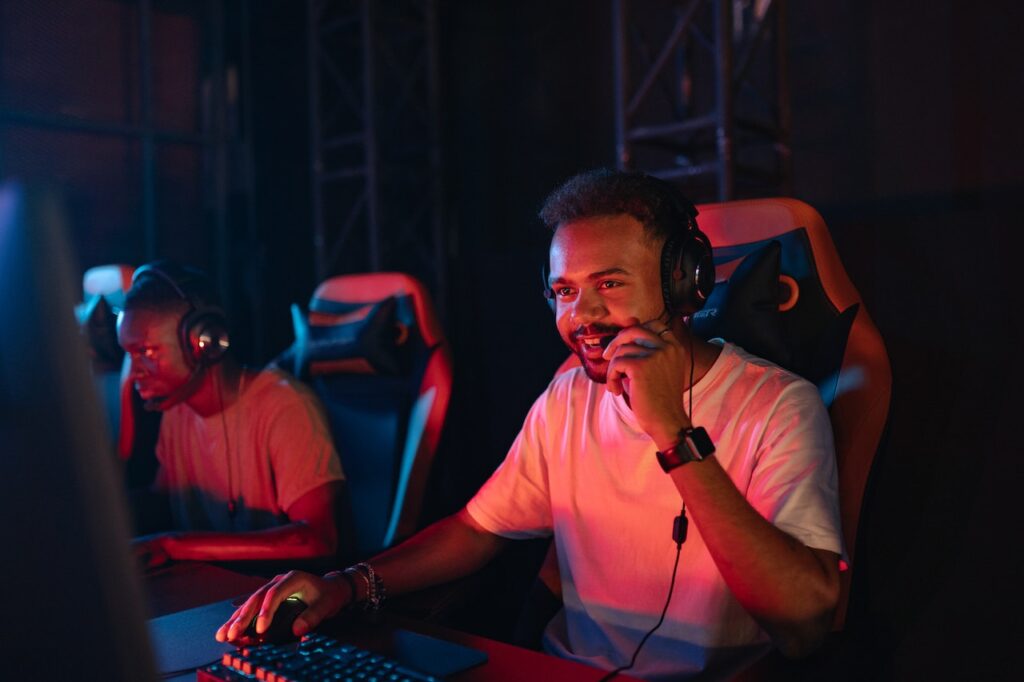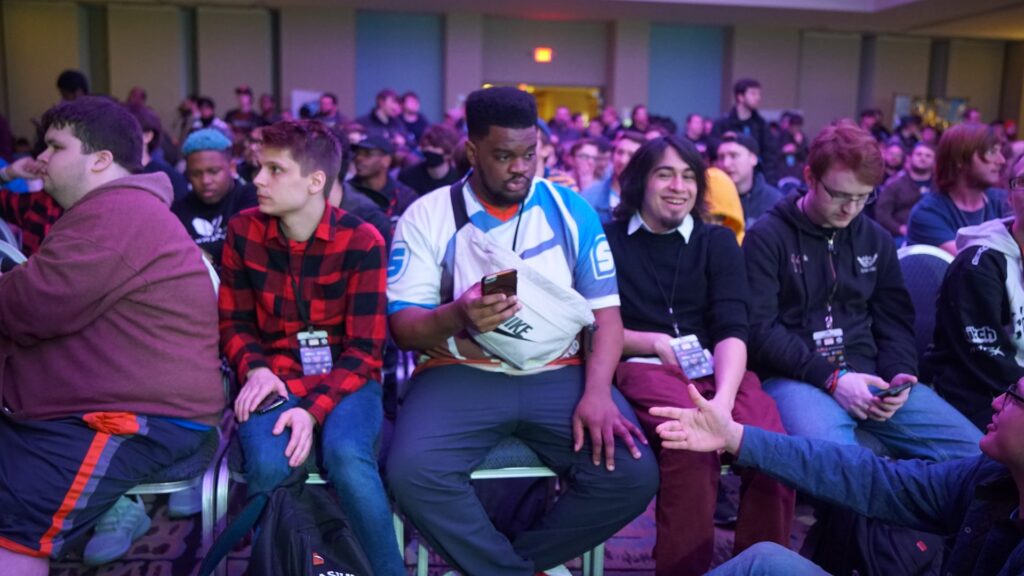 A trusted PR service with over a thousand brands already featured. We continue to grow, and improve our PR service to make sure your needs are met in a quick and reliable process.
Increase your eSports brand authority
Boost search engine rankings
Showcase your eSports brand
Global coverage
eSports Search Engine Optimisation (SEO) is the process of improving your eSports site to increase its visibility in Search Engines like Google, Bing, Yandex and Baidu.
When gamers, sponsors and fans search for eSports products and services related to your business, the better visibility search engines have of your site, the more likely you are to capture the attention of prospective and existing customers/clients to your eSports site.
Onsite SEO
Offsite SEO
Link building
Content development
PR and Newswire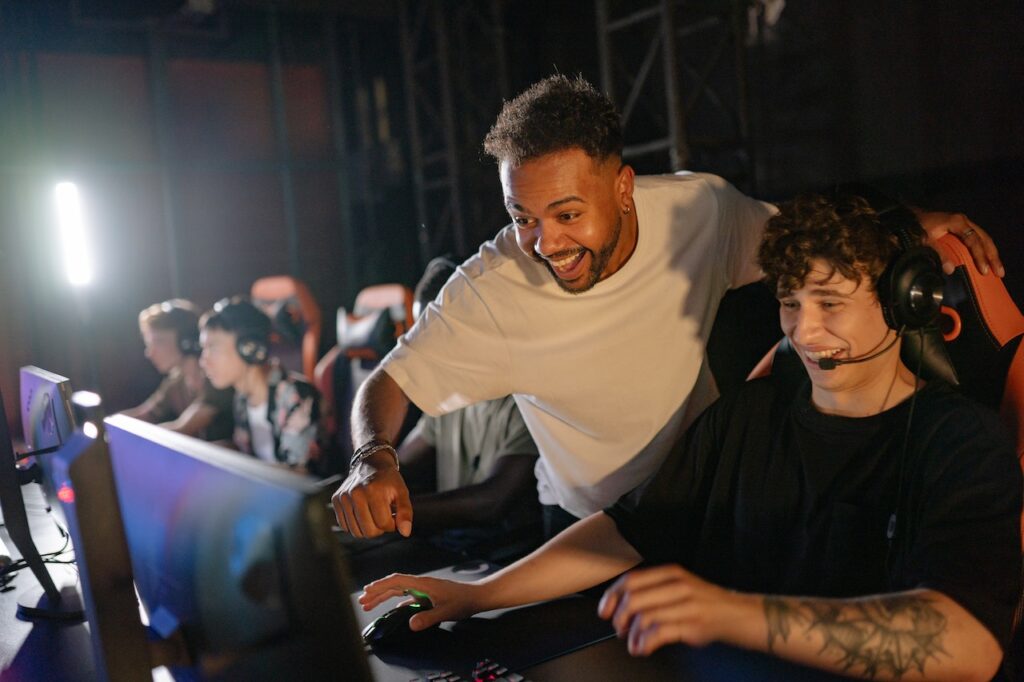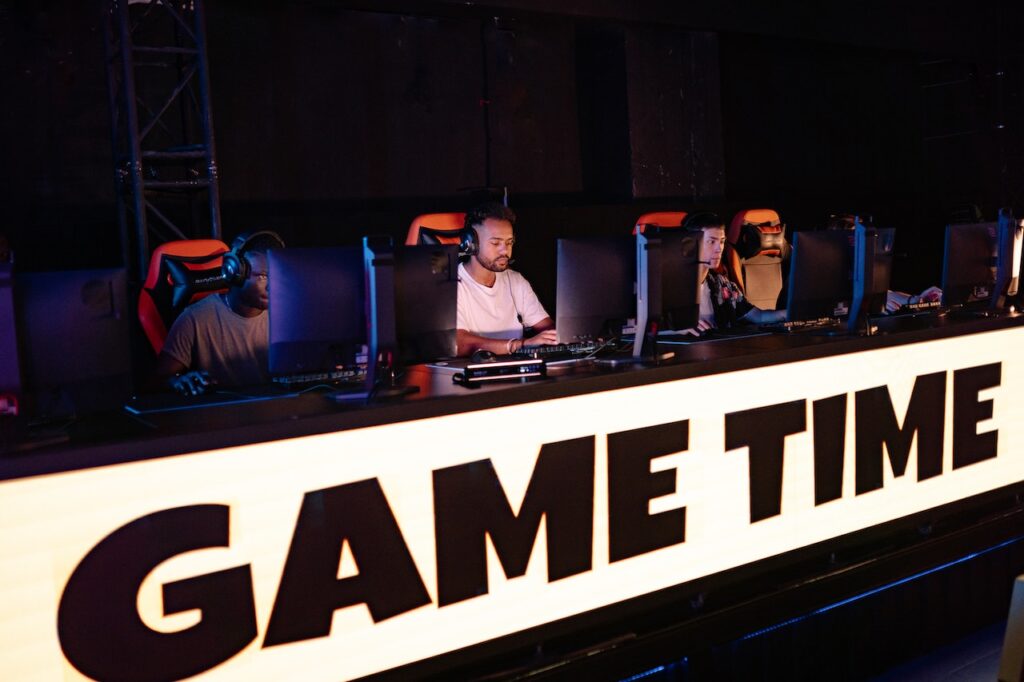 The process of giving meaning to an eSports company, its products and services by crafting a brand in the target market's minds. The objective is to attract and retain loyal customers and other stakeholders by delivering a product or service that is always aligned with what the brand promises.
eSports Case Studies and More
Book Your Free Strategy Call