Cryptocurrency Marketing
Crypto Marketing
Crypto or Cryptocurrency marketing is one of the most challenging and time-consuming industries of our time. Both from a regulation perspective and consumer adoption, it has been an uphill battle.
Now, the tide is turning. There is more genuine interest in crypto than ever before and that means competition is rising.
YouYaa crypto marketing is a market-leading and unique solution to drive growth, scale and revenue through a mixture of advertising, content production, social media and PR.
Programmatic Advertising
Running paid ads for your crypto business has never been easy, which is why we built our own Programmatic Advertising network to give you access to over 2 billion users worldwide.
Programmatic targeting

Real-time bidding 

Display ads

Rich media ads

Video ads

In-app ads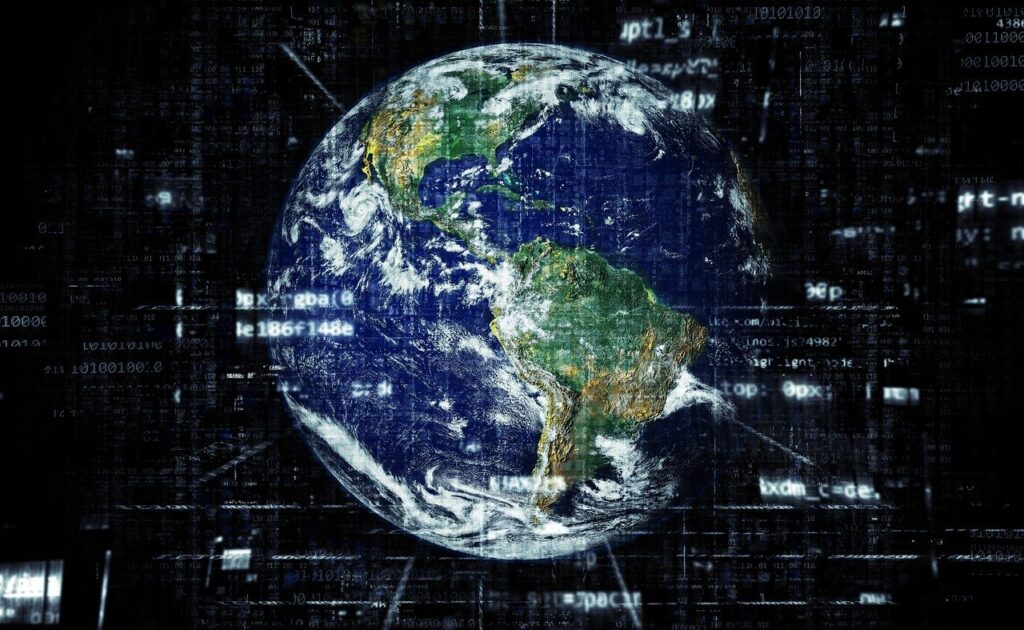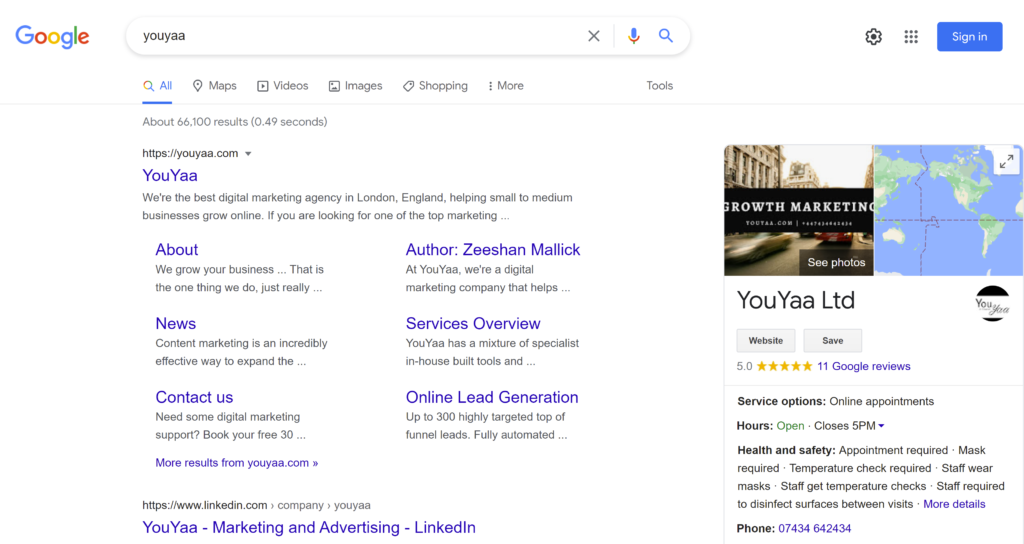 Search Engine Optimization
As time goes by, it becomes more complicated to rank higher on Google.
Using our in-house ARC system, we make it easier for Web3 companies to rank higher on search engines. 
On-site SEO

Off-site SEO

Credibility building
Content Development
There is an old saying, "Content is king", well, that saying may be old but it's as true today as it was back then.
All crypto and Web3 companies require engaging content in a variety of formats to capture the attention of the people you need to speak to.
Written content

Video

Photography

Animations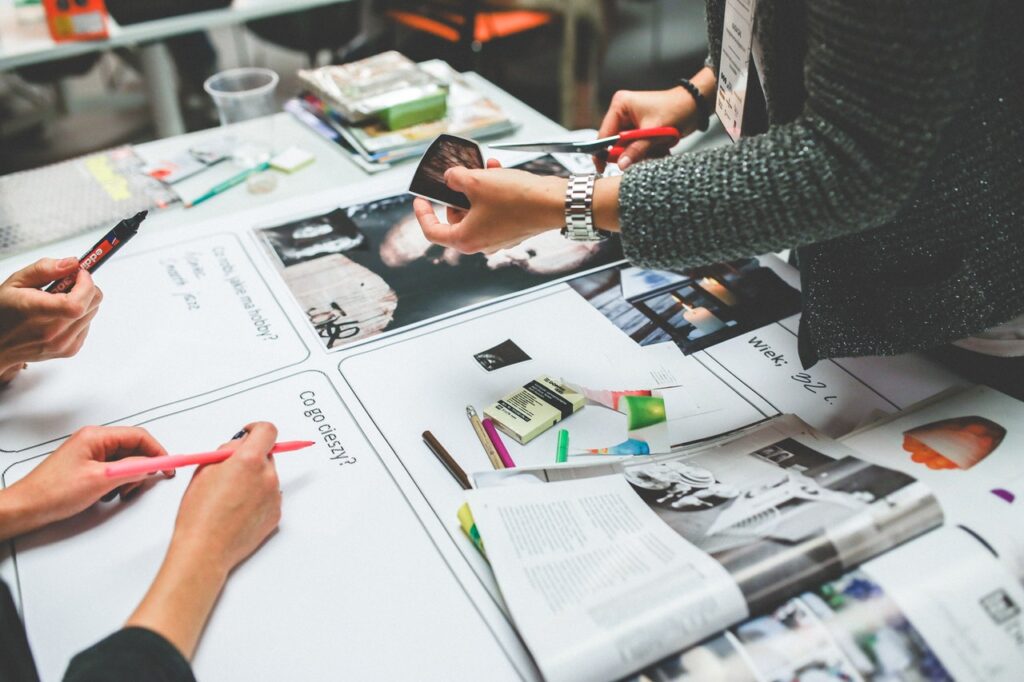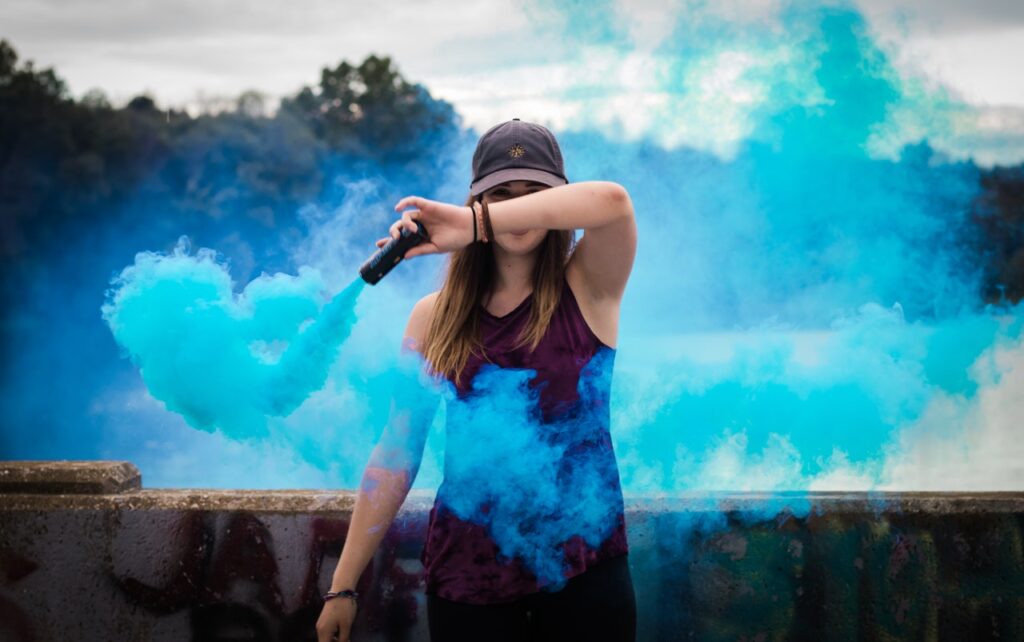 Social Media
Social media for crypto and Web3 organisations is absolutely vital to their success.
With the restrictions that Google, Facebook, Twitter, LinkedIn and Amazon place on the crypto industry means high quality social media is very important.
Having a strongly developed social strategy allows you to speak to and manage the narrative for your brand.
Content planning
Content production
Content posting
Public Relations (PR)
PR in the Crypto and Web3 world is a make or break situation. Ensuring that your brand has coverage in the right areas, supporting your brand experience is the key to success.
With over 30 specialist crypto news and media sites guaranteed to get your brand on plus, we will write the article for you too.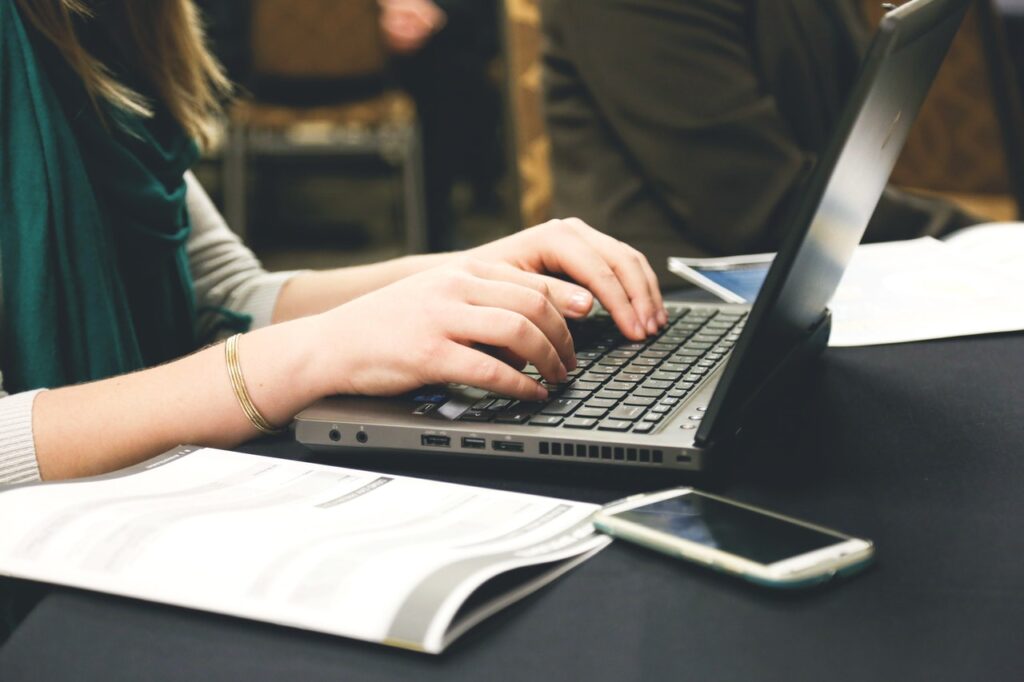 Crypto Marketing Case Studies And More
Book Your Free Strategy Call