Is tech changing the world for the better?
There are a number of starts ups across the world that are using technology for social good. The potential of the technological revolution to help us all lead better and more fulfilling lives is incredible. All too often we hear about technology being used in a bad way, for negative purposes. You've probably read articles about killer drones and weaponised technology, or heard stories about how people are becoming addicted to their phones. And while it may be true that there needs to be some regulation in place, there are other stories out there highlighting the potential positives of technological change. Here is a closer look at just a few of them.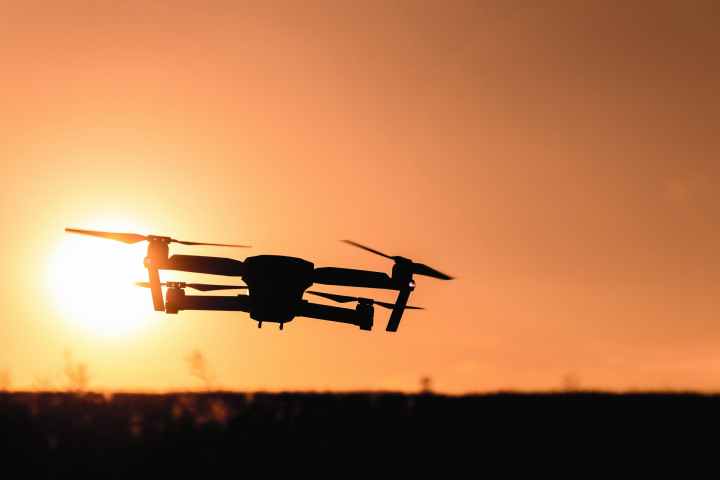 This Moroccan company is using drone technology and AI to identify and report environmental crimes in the seas off the coast. The system uses deep learning technology to verify if boats are allowed to be in certain parts of the ocean, identify their category and report on movements. 
 With plastic in the oceans being a hot-button topic, this could be a game changer. With the knowledge that they are being watched from the skies, polluters are less likely to act with impunity and may take more responsibility for their actions on the water.
Virtual reality has many potential benefits beyond just gaming. Oxford VR, attached to the prestigious Oxford University, is trialling whether or not they can use VR to cure a fear of heights. People with fears are guided through a virtual 10-story building and set an increasingly difficult set of challenges to overcome.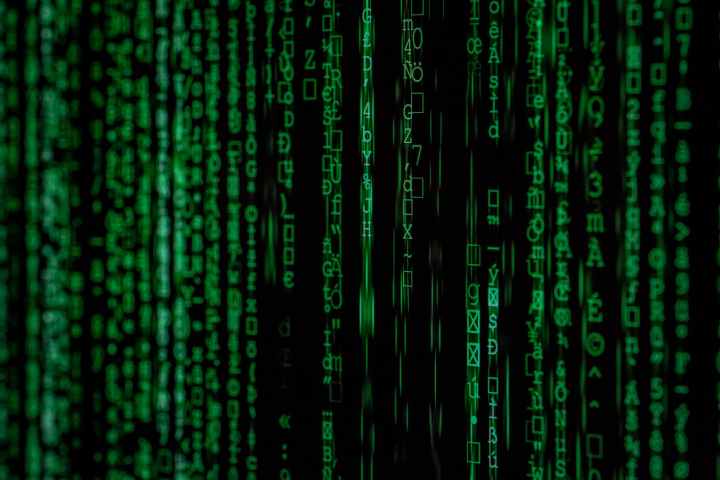 There was a reduced fear of heights in as many as 68% of cases. There is now hope that VR could be used to treat all sorts of other conditions and anxieties.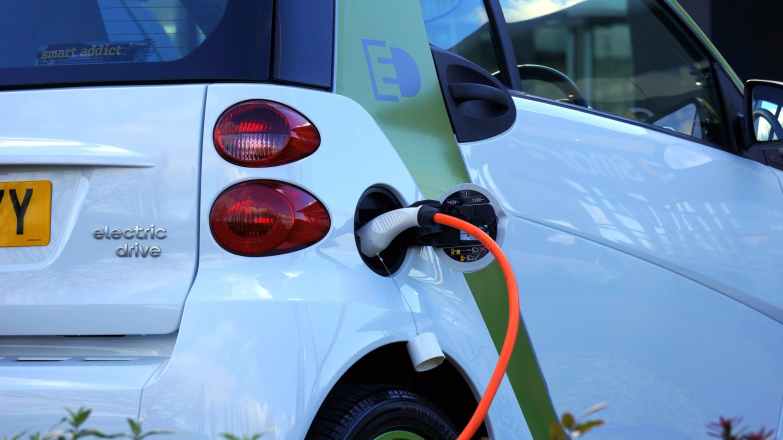 This is a company building a network of charging points for electric cars around the continent. The car manufacturers are covering the costs of the project in exchange for advertising options at the charging stations. As we move towards a world that relies less on fossil fuels, this can only be a good thing.
People who have suffered injuries and accidents that affect their movement often face a real battle to get their lives back on track. It can take months and even years of rehab to get back to even partial fitness. The rehab process is gruelling.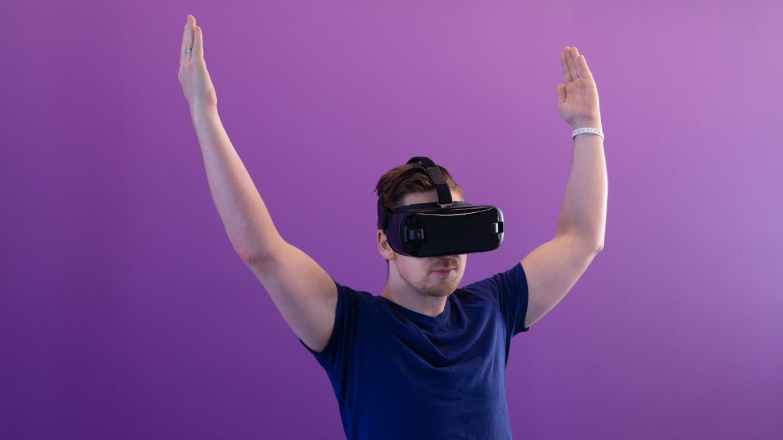 That's why Immersive Rehab have been working on a project to offer a more cohesive programme that allows people to work on their recovery as and when, without the need for specialists. Again, it uses virtual reality technology to make a difference.
This is just a small selection of businesses that have identified areas where it may be possible to use technology to improve the world around us. The potential is there, it just needs the right people to focus on these areas in order to create a better world. From drones keeping our seas clean to virtual reality physiotherapy, the possibilities of tech are endless.