You have to click with your customers to inspire loyalty.
You don't need to be better than your competitors to succeed.
As brand strategists and graphic designers, we connect with the soul of your organization, find why it's unique and unveil its beauty to the world.
As marketers and salespeople, we season that beauty to give it a mouth-watering flavour to captivate your clientele.
Build unforgettable experiences for your clientele.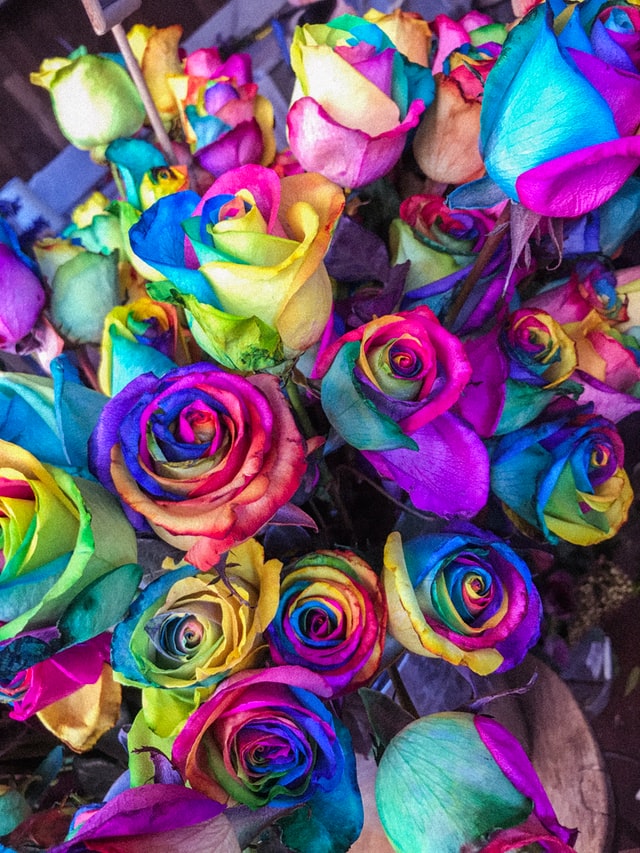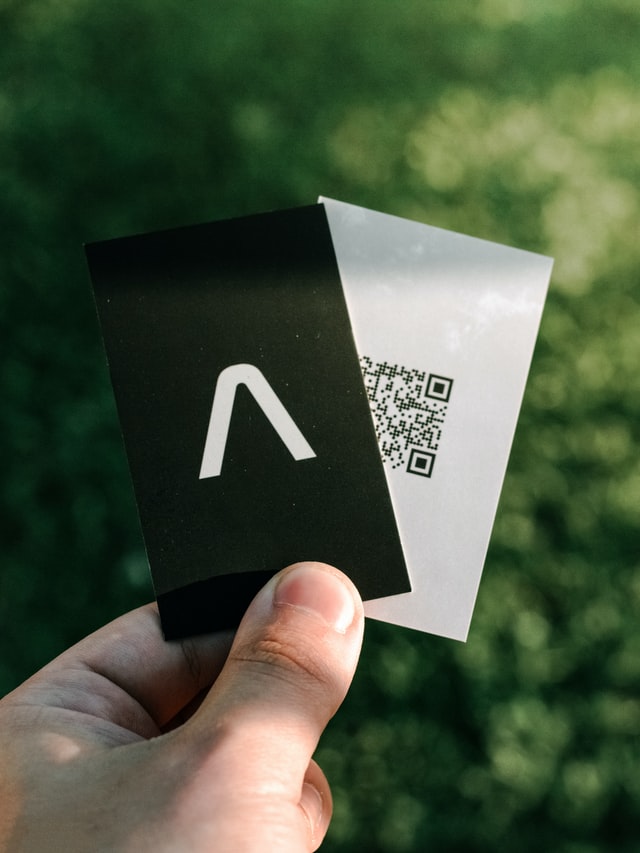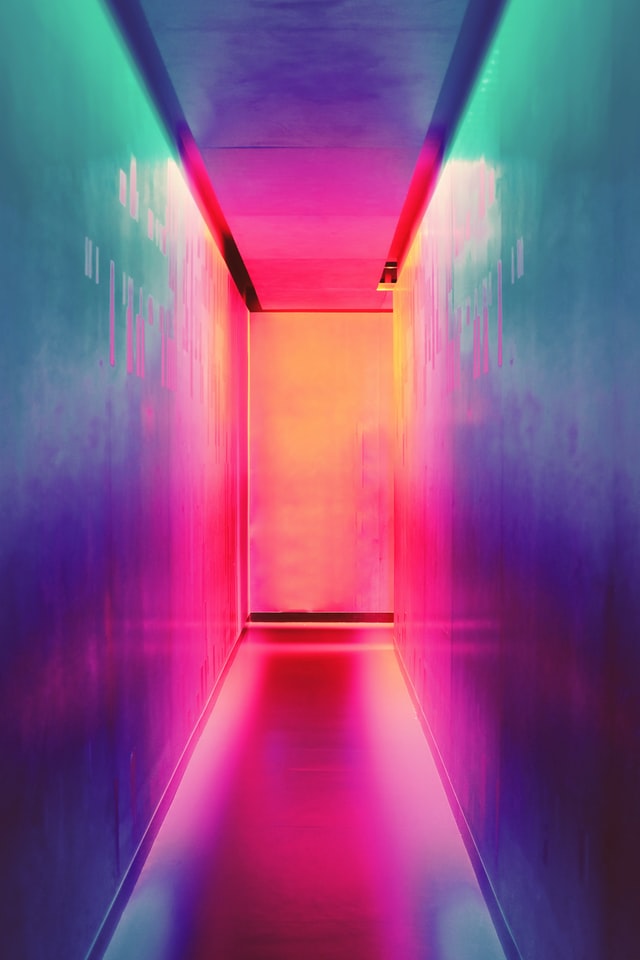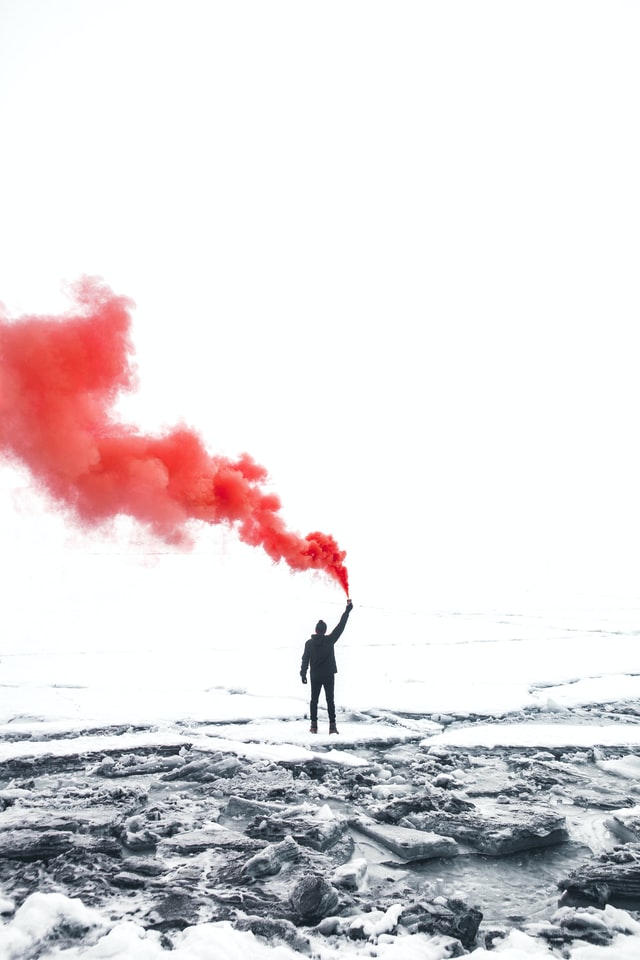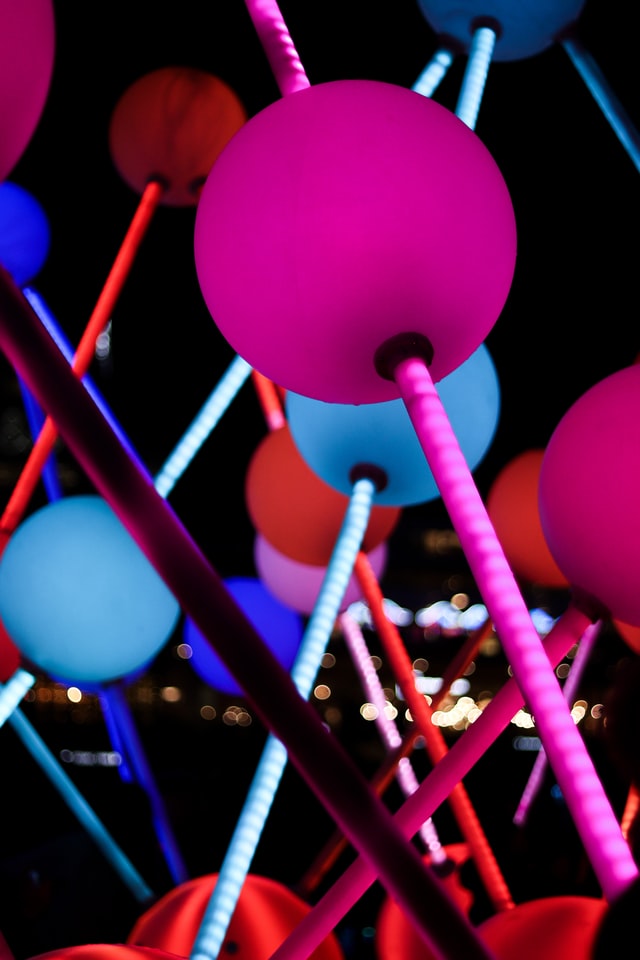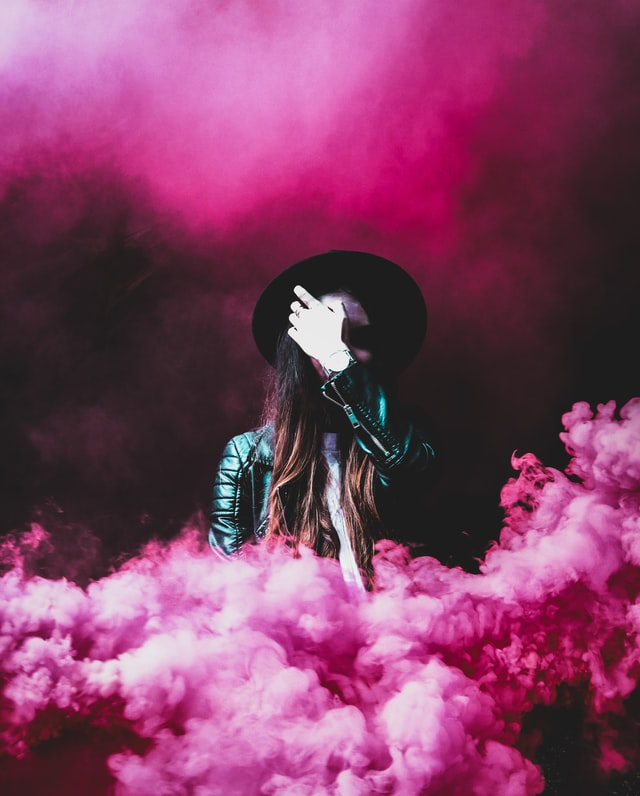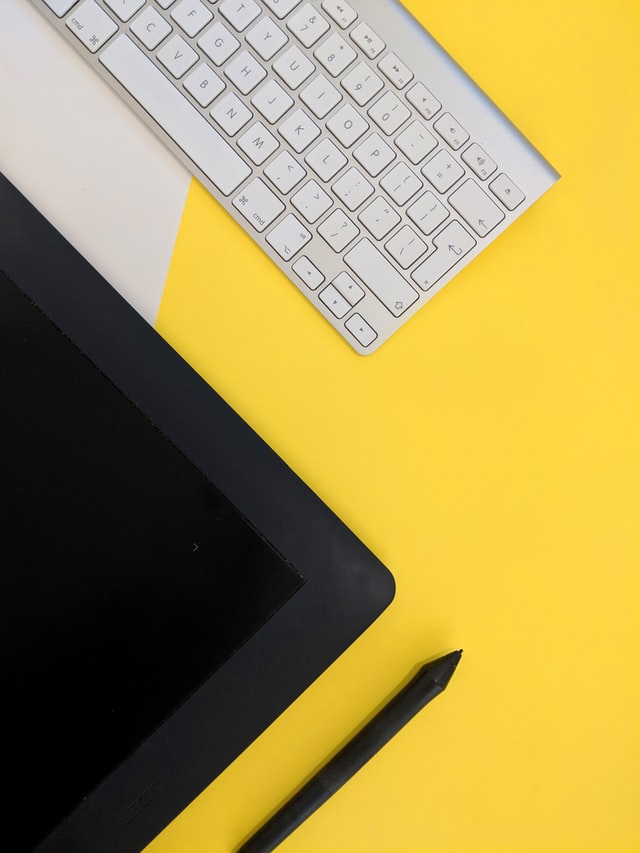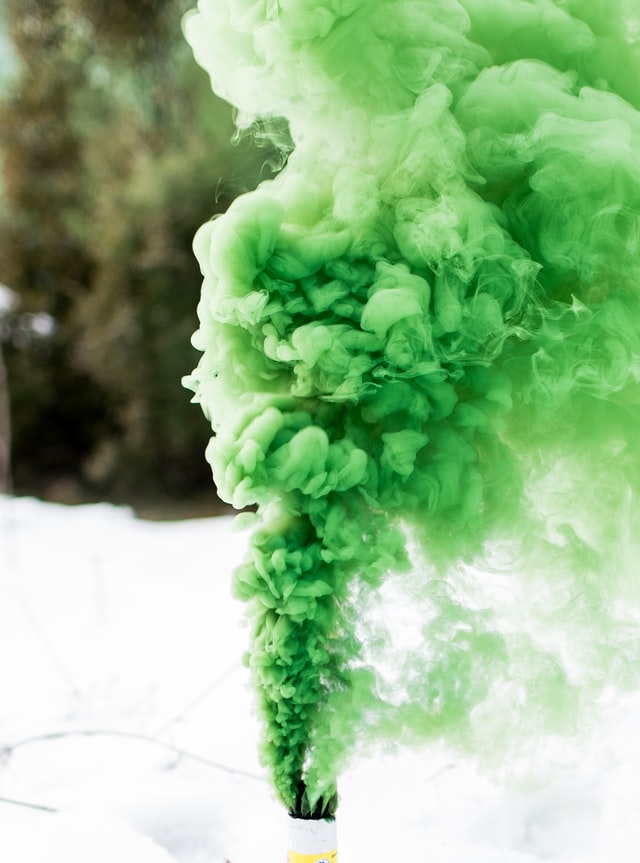 Brand Strategy
How you exist in the market determines the rate at which your business can grow, and the success of your business depends on creating meaningful bonds with your customers, partners and users. Establishing a strong brand strategy will guide you in both the present and the future of your business.
Brand Design & Experience
To build a connection with your customers that will create lasting memories, we will cultivate a seamless marriage between the visual and the emotional pillars of your brand.
Brand Communication & Management
We will work with you to express your stories and philosophies to effectively connect with your target audiences.
Brand Naming
We will guide you in developing names that reflect your brand and resonate with your audience for any and all aspects of your business.
Employee Engagement
Sharing your story and maintaining your philosophies internally is equally important to your external positioning
Brand Analytics & Insights
We will collaborate with you and engage in market research and interviews to better understand your business and the challenges you face.
Previous branding work
Branding case studies
Book your free brand strategy call today