YouYaa Recognized as One of the Most Reviewed Global App-Marketing Agencies
For years, YouYaa has been a trusted marketing partner to many businesses. We take pride in having the ability to lead our clients toward efficient growth through effective digital solutions. Today, we're proud to announce that we've been highlighted as one of the most reviewed app marketing companies during The Manifest's Global Awards 2021.
Our mission to work with our clients and explore opportunities started not too long ago. To celebrate this achievement, let's look back to how YouYaa's journey began:
In 2017
Driven by his passion to deliver impactful services to businesses as they explore the digital space, Zeeshan Mallick established YouYaa in November 2017. His leadership revolves around the core idealogy of providing highly effective advertising and marketing solutions with 100% transparency. Today, our team has grown significantly, and we're thrilled to be a vendor that our clients fully trust and support.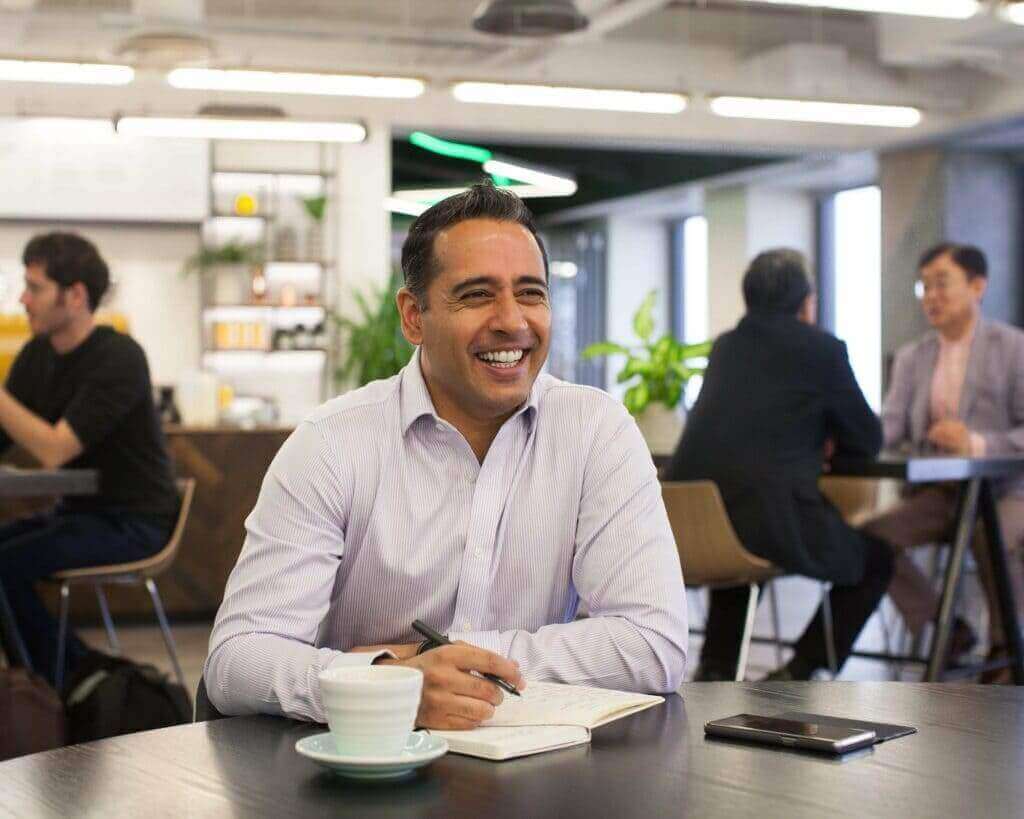 In 2019
Tapoly, an on-demand insurance company, brought YouYaa on board to handle their digital marketing efforts. Their main challenge was exploring methods to improve discoverability through digital means and highlight their professional brand image. YouYaa provided Tapoly with comprehensive digital marketing and advertising to help them highlight their USP to their key demographic.
We're happy to report that we've been a substantial contributor to the Tapoly's success even amidst the challenges of the pandemic. Our partnership with Tapoly is ongoing, and we're excited to see what more we can achieve together in the near future.
"YouYaa can immediately add value to your business. You only need to give him access to your tools. In our case, rather than telling him what we need, we tell him our problem so that he can identify solutions to our issues." — Janthana Kaenprakhamroy, CEO, Tapoly
In 2021
The Manifest names the top 15 most reviewed vendors in the field of App Marketing. We're honored to be recognized for the level of quality that we deliver to our partners. We promise to keep working towards improving what we can offer to guarantee the best results to businesses that need it.
We can help your business scale effectively. Book a free consultation with us today!