Drive more sales into your business
E-commerce Growth
Every online store wants to increase traffic and sales. However, even after you've put together a basic strategy it can still be challenging to decide on which marketing channels and tactics you should try.
That's why the Sales specialist team at YouYaa are experts in solving your challenges, saving you time and driving increased sales for your e-commerce business.
Gaining more sales for your e-commerce business is critical to your success.
At YouYaa we work to take away the pain of guessing how to grow your sales, no matter.
Our job is to design and build the right advanced strategy so your business can flourish.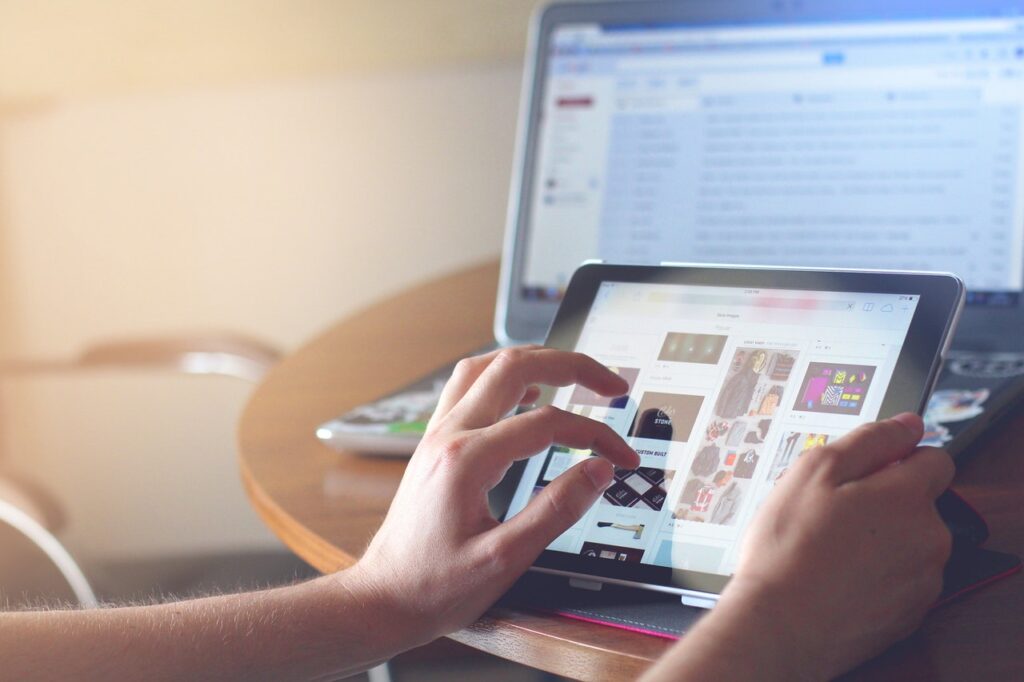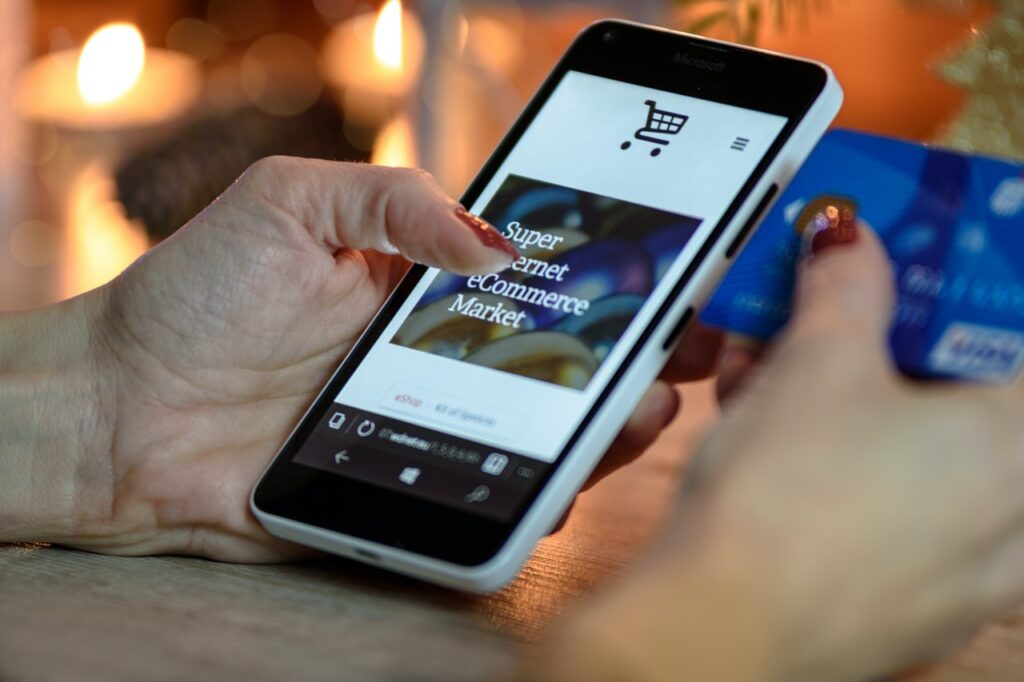 Free up your time
Focus on your business
Expert sales insights 
Lower cost per sale
Make your budget go further
Faster optimisation
A fully managed service minimises your required time and resources, so you can focus on evaluating the performance of your campaigns, and increasing your competitive presence online.
YouYaa is here to remove the pain and challenges of sales so you can have peace of mind.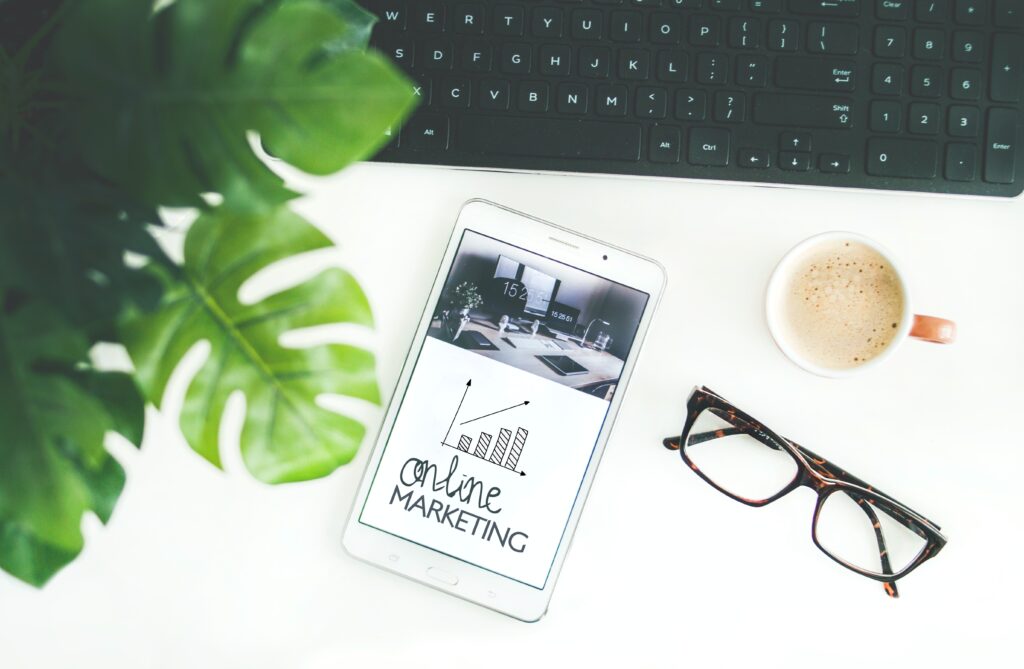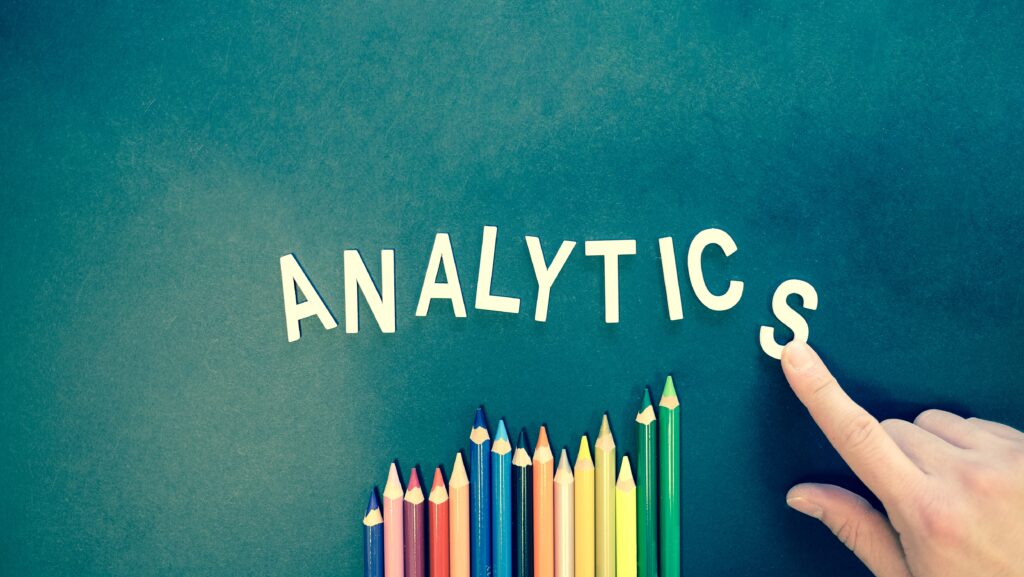 You want the most cost-effective solution. YouYaa operates with 100% transparency, giving you unrestricted insights into margins, spend and performance.
We help you review and analyse your sales data to identify and take advantage of opportunities that you may otherwise miss.
Sales case studies
Previous work
Book your free strategy call today