Get the PR you want in the media you need
PR (Public Relations)
YouYaa provides a trusted PR service with over a thousand people and brands already featured. We continue to grow, improve our PR service to make sure your needs are met in a quick and reliable process.
Increase Your Brand Authority
Having your name out there in multiple publications helps create a doubtless authority for your brand.
Increasing the meaning that comes with your name through PR brings the most valuable contribution to your awareness and recognition.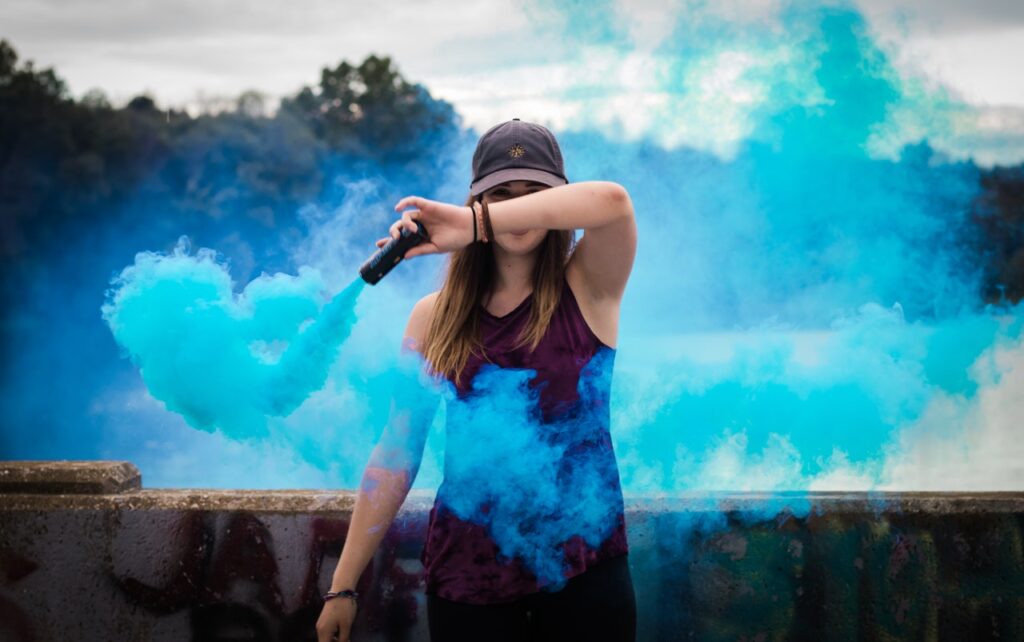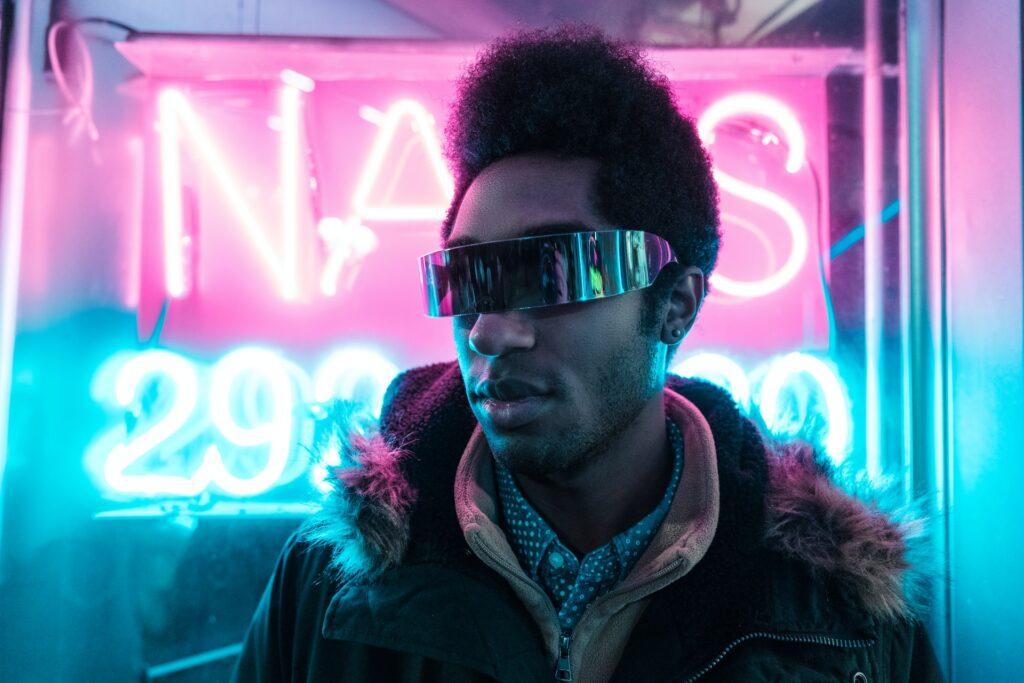 Boost Your Search Engine Rankings
PR is one of the most powerful strategies to genuinely boost your position in search engines.
Increase the flow of traffic to your site by increasing your brand's visibility within the global search engines.
Having your name at the top of the search results helps get your name out there as well as showcase your authority.
Showcase Yourself Or Your Brand
PR will help you show the world what you've been working on and exactly who you are
PR will cement your brand position and meaning in the market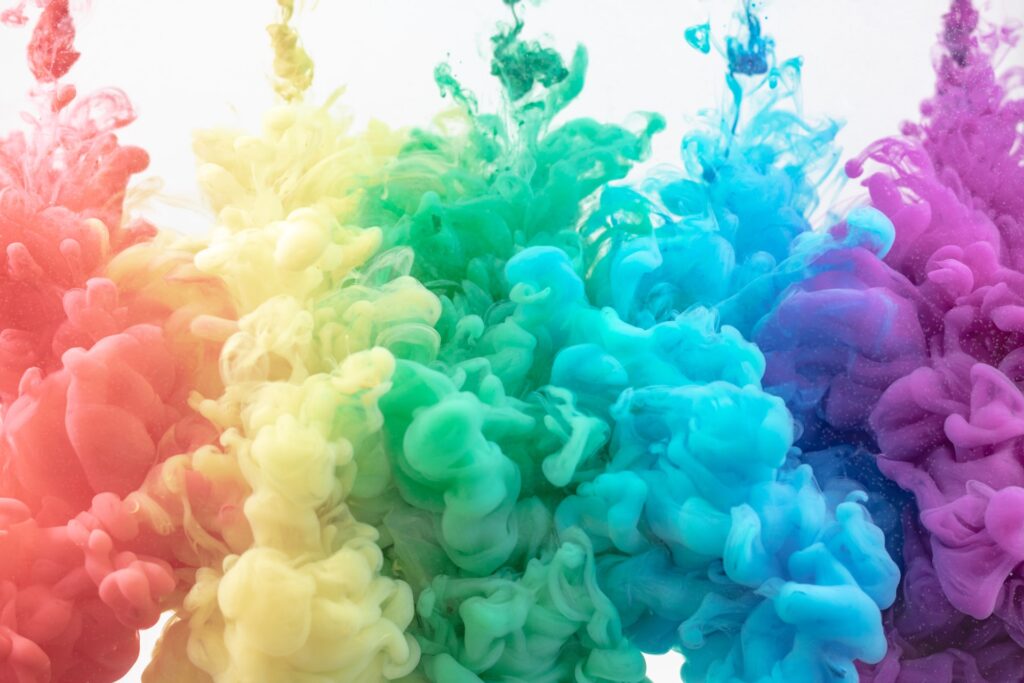 Choose your industry
The Best PR
Zycrypto
Cryptopolitan
CoinSpeaker
Crypto News
CoinDoo
Super Crypto News
Make Use Of
Chain Times
Coin Quora
Ambcrypto
Coingape
CoinCodex
Bitcoinist
NewsBTC
Cryptonomist
Bitcoin.com
Benzinga
Inquirer
Self Growth
Medium
Fox Interviewer
Daily Scanner
Los Angeles Tribune
Deadline New
VC Post
The UBJ
Ritz Herald News
Good Men Project
Live Mint
Yahoo News/Finance (AccessWire)
LA Weekly
Miami New Times
West Word
SF Examiner
JPost
SF Weekly
Haute Living
Village Voice
Khaleej Times
Digital Journal
Mercury News
East Bay Times
Review Journal
Daily Caller
Times of Isreal
Bloomberg (Press Release)
Forbes Africa
The Telegraph
The Hour
Forbes Monaco
Daily Mail
Forbes Mention
Tampa Bay Times
SF Chronicle
Times Union
My San Antonio
Times Union
Manistee News
Imt Online
MRT
My Plain View
Big Rapid News
Michigan Thumb
My Journal Courier
The Intelligencer
Register Citizen
Middletown Press
Stamford Advocate
Greenwich Times
News Times
NewsMax
IB Times (NA)
Daily Record UK
Wales Online UK
Manchester Evening News UK
Bristol Post UK
Liver Pool Echo UK
Birmingham Mail UK
Daily Press
Courant
The Morning Call
Pilot Online
Houston Chronicle
Chicago Tribune
Baltimore Sun
Seattle PI
Our Midland
Orlando Sentinel
Sun Sentinel
CT Post
Chron
SF Gate
NY Post
Detriot Free Press
Arizona Central
USA Today Full Feature
Forbes Full Feature Contributor (USA)
Forbes Full Feature Contributor (USA)
Now Entertainment
Latin Post
The South African
Vents Magazine
Disrupt Magazine
Influencive
Swagger Magazine
Hype Magazine
Ocean Drive
Vegas Magazine
LA Confidential
Gotham Magazine
Men's Health
Unfinished Man
Life and Style
In Touch Weekly
Mens Journal
OK Magazine
Star Magazine
US Weekly
Book your free PR strategy call today