Global B2B lead generation
Highly targeted B2B growth
Lead generation is one of the most difficult and challenging parts of growing a B2B company. 
This is why, YouYaa, has built two specialised platforms to drive highly targeted top of funnel leads into your business.
Up to 300 highly targeted top of funnel leads.
Fully automated
Global targeting
Over 20 filters
Fixed monthly fee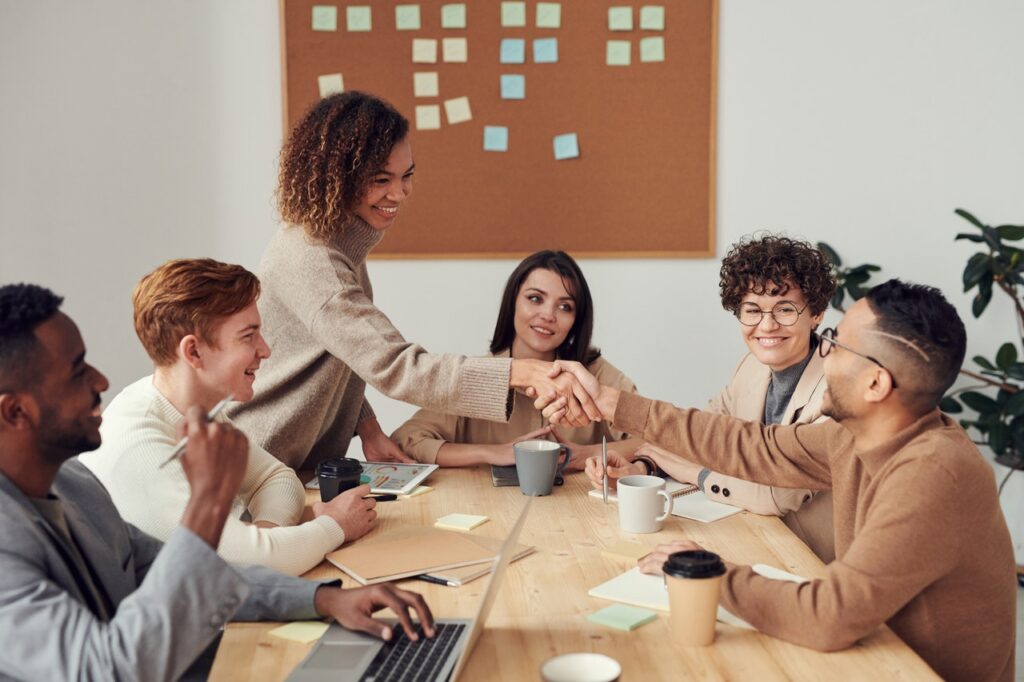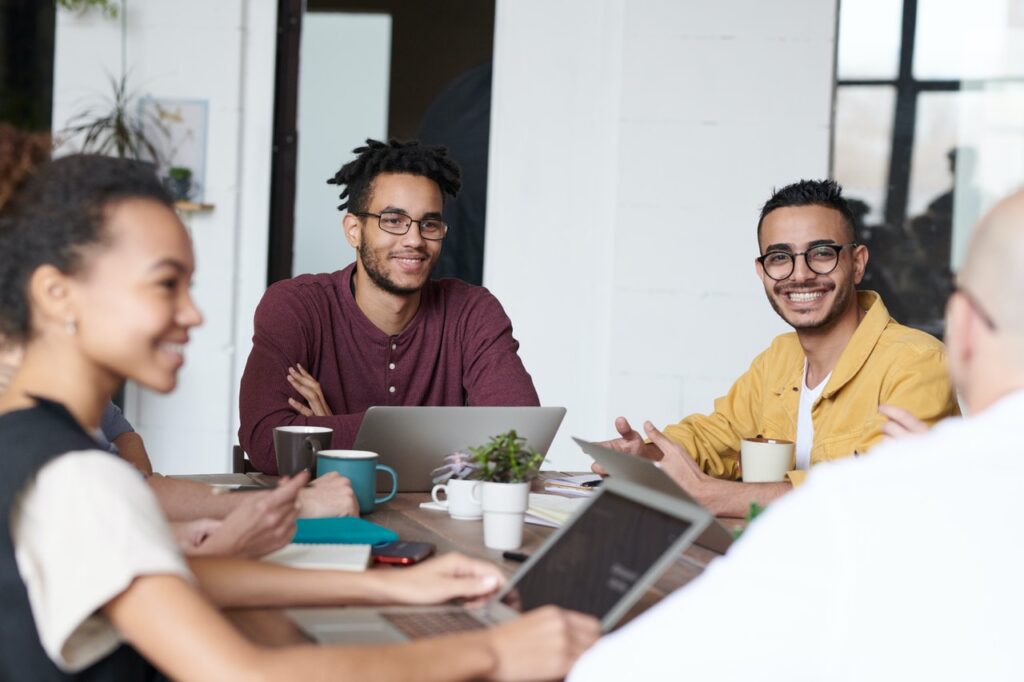 Utilising your high-quality content as a lead magnet to provide you:
Access to over 2 billion business users
5 high-quality filters
Unlimited leads
Free brand awareness
Fixed cost per lead
Fully automated
Leads dropped direct into your CRM
A fully managed service minimises your required time and resources, so you can focus on evaluating the performance of your lead generation campaigns, and increasing your competitive presence online.
YouYaa is here to remove the pain and challenges of lead generation so you can have peace of mind.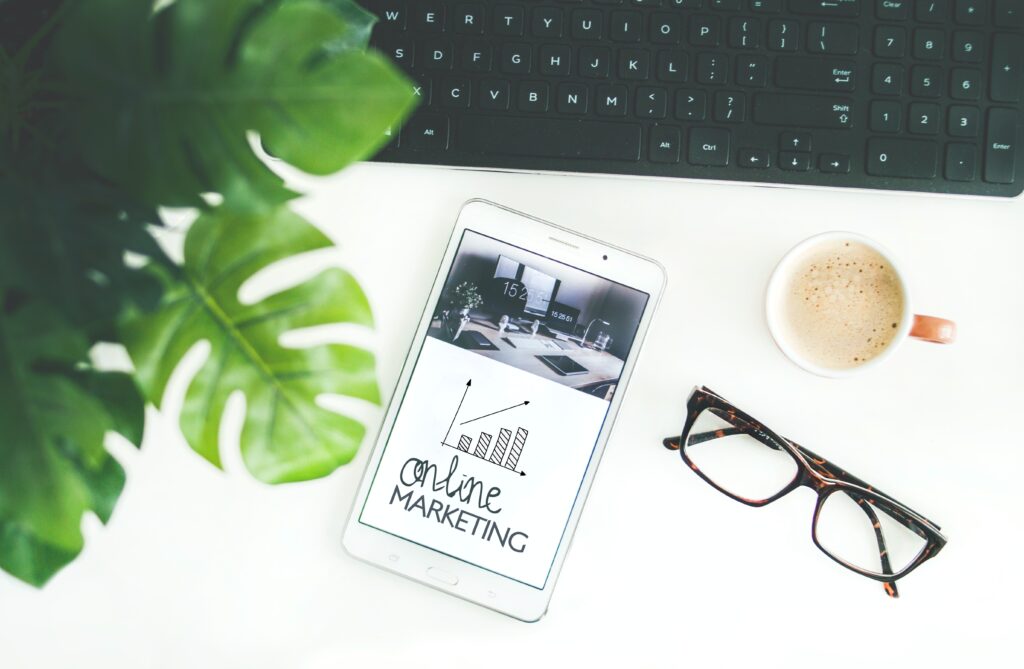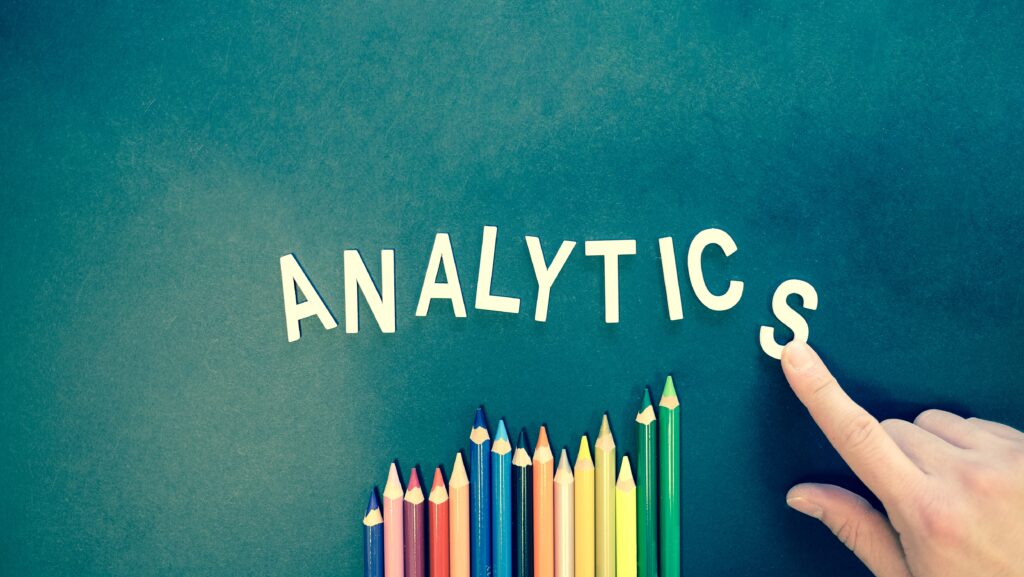 You want the most cost-effective solution. YouYaa operates with 100% transparency, giving you unrestricted insights into margins, spend and performance.
We help you review and analyse your lead generation data to identify and take advantage of opportunities that you may otherwise miss.
Best in class lead generation
What do our clients say?
" Candid, honest, and meaningful consultation every step of the way. Fresh thinking and new ideas always brought to the table, which got us thinking outside of the box. "
" I work closely with YouYaa as we optimise onboarding, launch new features and form business strategy. YouYaa are, without doubt, one of the best fintech marketing agencies I've worked with. "
" YouYaa has been instrumental in kick-starting my customer acquisition initiative. Of all the options ("magic solutions") out there, YouYaa has implemented a practical, affordable, system that has very rapidly delivered dozens of direct video conversations with interested potential clients. "
Widen
Head of EMEA Marketing
Lead generation case studies
Previous work
Book your free strategy call today